After reading all of the London Broil recipes on this site this is what I came up with. We loved this dish, easy and fork tender. Make sure to serve with plenty of mashed potatoes and biscuits to sop up the yummy gravy. Enjoy!!!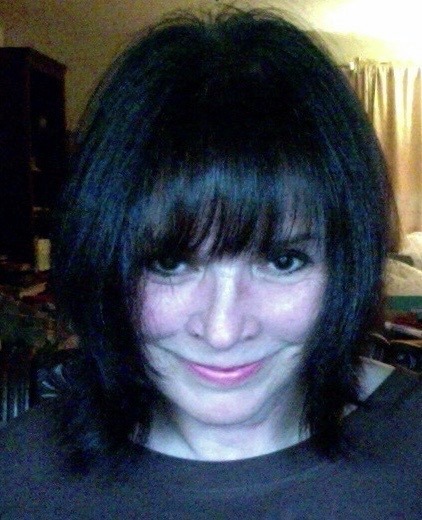 This was an interesting way to prepare London Broil (since I have only ever cooked it on the grilled or broiled it, after marinating). It was more like a pot roast. The gravy was tasty and very plentiful. Thanks for sharing. Made for Spring PAC 2011.
Preheat oven to 325 degrees.
Trim London broil of fat. Place meat into a 9x13 baking pan.
Sprinkle onion over meat.
Mix soups, gravy, Kitchen Bouquet, and Worcestershire sauce. Pour soup mix over meat.
Cover pan with foil. Bake in preheated oven for 3 hours.
Cut into serving size pieces and enjoy.