Lomo Saltado is a Peruvian dish with Chinese influences. This dish is normally prepared with beef tenderloin, potatoes, and vegetables and served with rice - but this version ditches the beef!! The recipe calls for wheat gluten strips but you could also use SEITAN, TOFU, or PORTABELLA MUSHROOMS. Look for jarred aji yellow paste or aji amarillo paste in a Latin food market. If you can't find the paste, you can use frozen aji amarillo peppers (South American hot yellow chile pepper) or equivilant pepper. Thaw and dice one pepper, and saute it in olive oil until it's soft. This recipe is from Vegan International.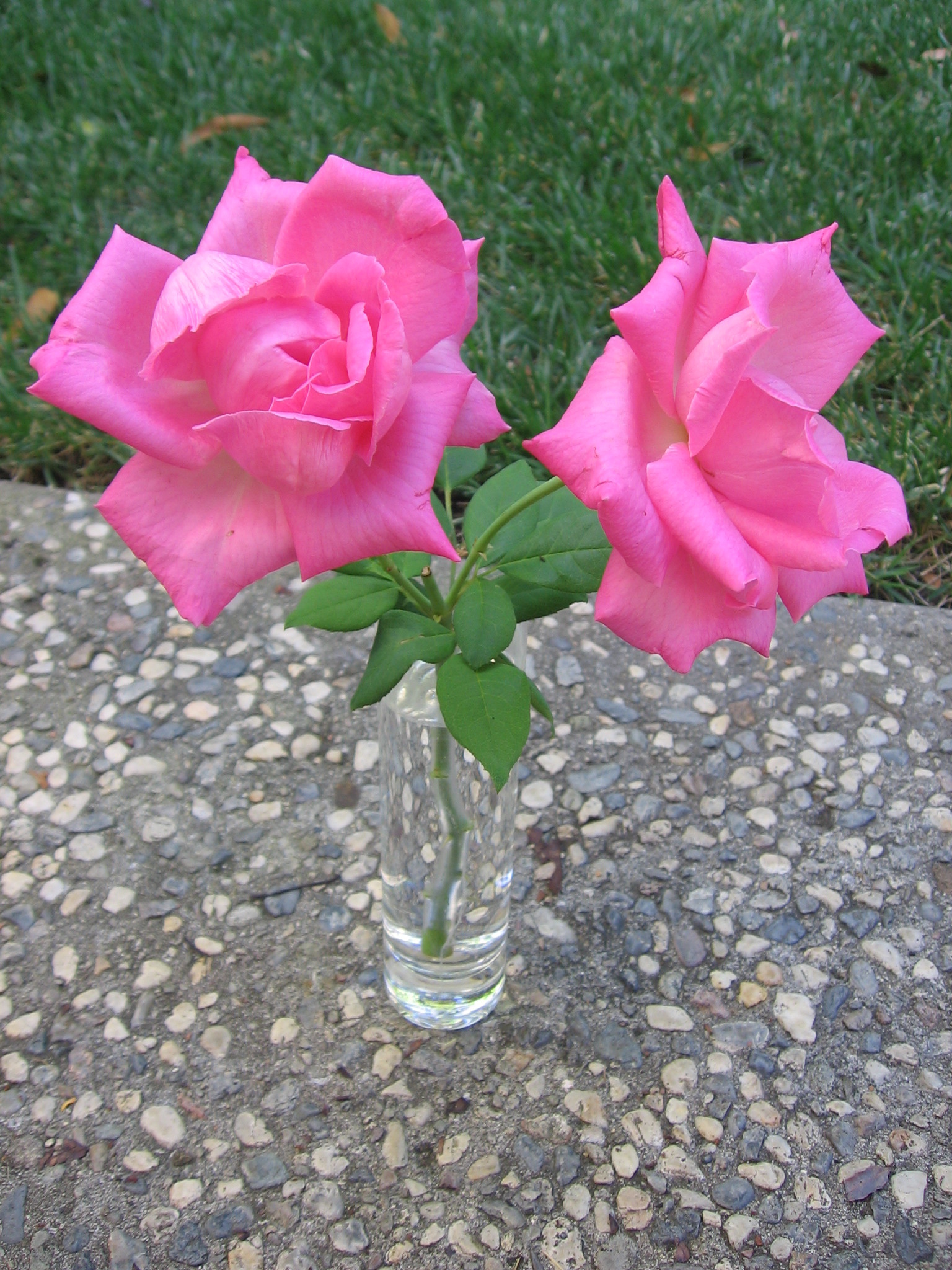 Top Review by Maito
Way better than the meat version! This was so tasty, the portabellas are nice and meaty. The aji amarillo paste was easy to find at Whole Foods. I baked some of the Alexia fries and used already cooked brown rice to cut down on prep time. I used more parsley and cilantro to top the dish, and served the fries on the side to spear with each bite, so they would stay crispy. It sounds like an odd combination, but it totally works, especially the fries. Super delicious!
Prepare the rice and set aside (keep warm).
Heat oil to 325°, cut potatoes into french fries and fry for 5 minutes. Remove from oil.
Reheat oil to 375° and resume cooking fries for about 2-3 more minutes (depending on size) until golden brown, crispy, and cooked through. Keep warm.
Heat 2 tablespoons oil in pan over medium-high heat. Add onion, gluten strips or mushrooms and fry until browned.
Add aji, tomatoes, parsley, cilantro, vinegar, soy sauce, and spices and cook for 2 minutes until tomatoes are softened.
If desired, sprinkle pisco on top of the dish and ignite (remember to extinguish, if necessary).
Squeeze lime juice over pan, add french fries, and quickly toss together. Serve over rice.