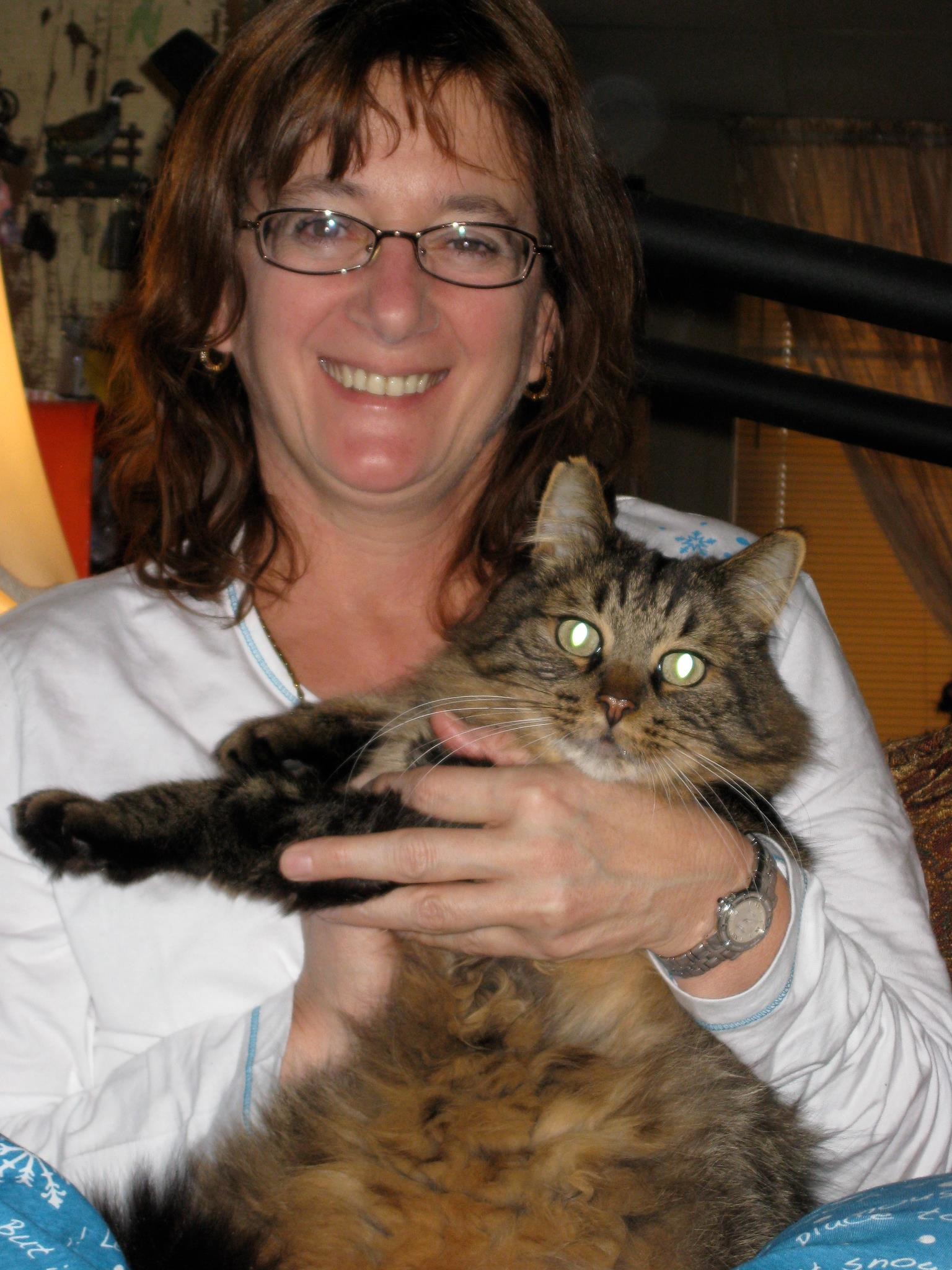 I had cut this recipe in half and it only made for 2 of us. I had boiled the lobster with some Old Bay Seasonings in the water. I had used 2 lobster tails and got 1 cup of meat out of them. For the topping I had ground up some Ritz crackers. The flavor of this dish was really amazing, was a nice creamy rich dish. Will definitely make again and I think adding a few shrimps might be a good idea. Thanks for sharing your great recipe Tonkcats. Not sure why there is no prep time listed or cook time listed. But for me it took 40 minutes to prep including cooking the lobster and get it ready for the oven of 5 minutes baking. And I am pretty quick with prep work. Maybe you can fix that...sure it had to do with the changeover.
Heat oven to 450 degrees.
Saute onion and mushrooms in butter.
Blend in flour and seasonings.
Cook over low heat until bubbly.
Remove from heat and stir in cream, chicken broth and Worcestershire sauce. Bring to boil, stirring constantly.
Boil 1 minute. Add egg yolk, flavoring and lobster.
Place mixture in shell of lobster or individual baking dishes and sprinkle with 3 tablespoons fine buttered cracker or dry bread crumbs.
Bake 5 minutes.