Lobster Salad With Curried Mango Dressing
When you want to put on the "dog" but not the fat, try this colorful salad.Not only is it colorful but downright pretty - serve with fresh bread, pitas or water wafers, if you choose. Bon Appetit The original recipe calls for 2 tsp of curry powder and the reviewers and I agree that this was too much. ;)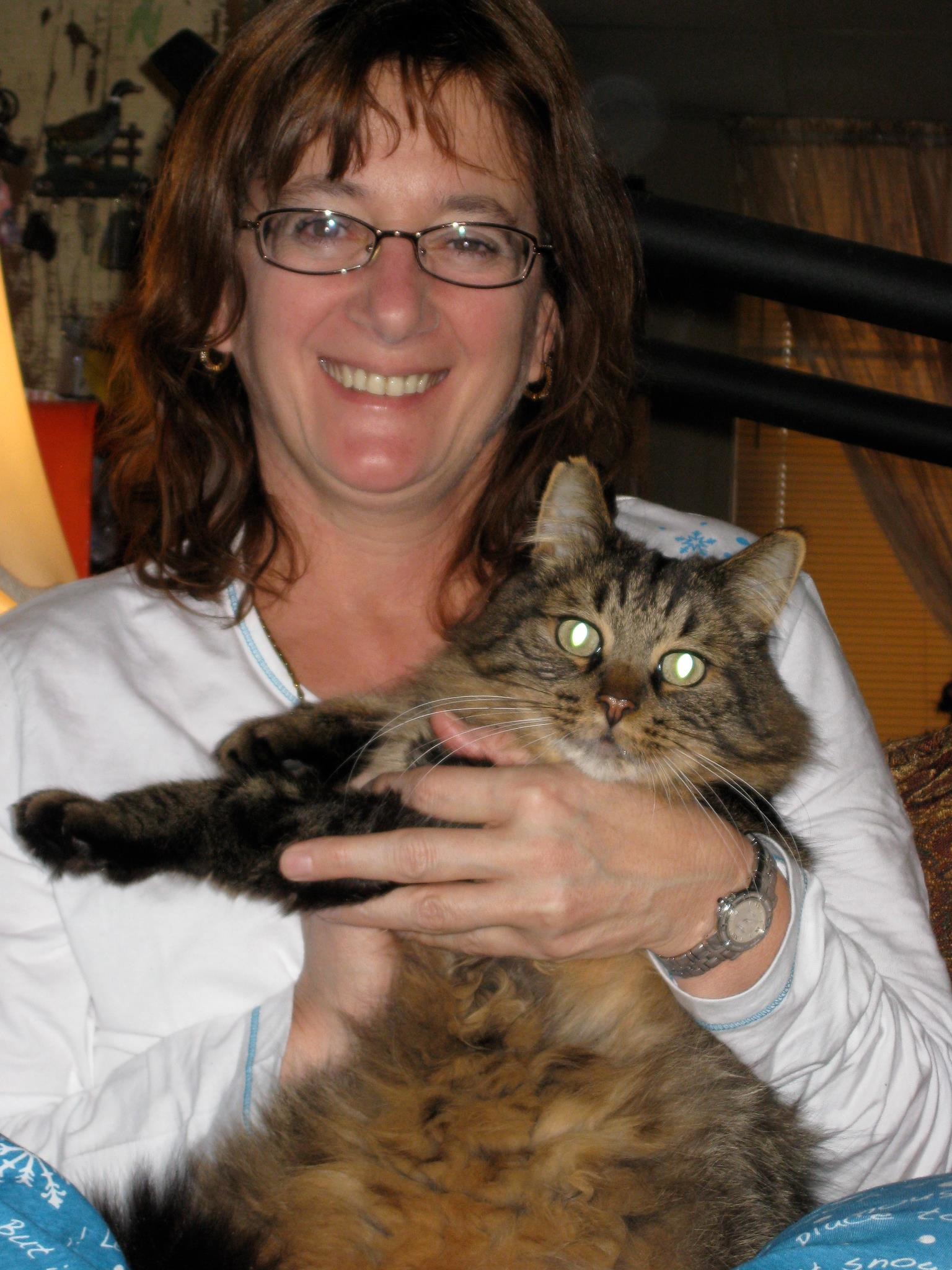 I had made this for our lunch this week. I cut the recipe down for just the two of us. The lobster tails are not at the cheapest right now so I only bought one medium one, which actually was plenty for the salad, because of all the other good stuff in it. I loved that this salad can be put together very quickly. I actually made the dressing the night before and steamed the lobster tail with some Bay Seasoning in the water as it was steaming, then in the morning assembled everything. This was a very delicious dish. For me though I would just reduce the ginger just a bit, because I found it overpowered the other flavors just a bit too much. But that is just my tastes. But definitely a very delicious dish. Thanks for sharing Manami...we loved it.
Place first 5 ingredients in blender (through curry powder); blend until smooth --
Stir in chives and shallots.
Season to taste with salt and white pepper.
*Can be prepared 1 day ahead; cover and refrigerate.
Bring heavy large saucepan of water to boil.
Add beans and cook until tender, about 4 minutes.
Using slotted spoon, transfer to bowl of cold water;. drain.
Repeat process with asparagus.
Cut asparagus, beans, bell pepper, greens and cilantro in large bowl.
Drizzle some dressing over and toss lightly.
Season with salt and white pepper to taste.
Arrange salad on plates.
Fan lobster decoratively.
Garnish with tomatoes and drizzle remaining dressing over.