Lobster & Mango Sandwiches
Clipped from Gourmet magazine's "You Aked for it" section, and originally came from The Mezzanine Restaurant.You can subsitute bacon for the pancetta if you prefer, simply cook it without the honey, then drizzle with honey after cooking. You need a good hearty crusty bread for this recipe, but sliced rather thin. This is a wonderful, decadent, special sandwich. Simply luscious. I used real lobster and French Poulaine bread for this. I think jumbo shrimp would also work, as would lump crabmeat. This is a very large sandwich... very much a meal on its own.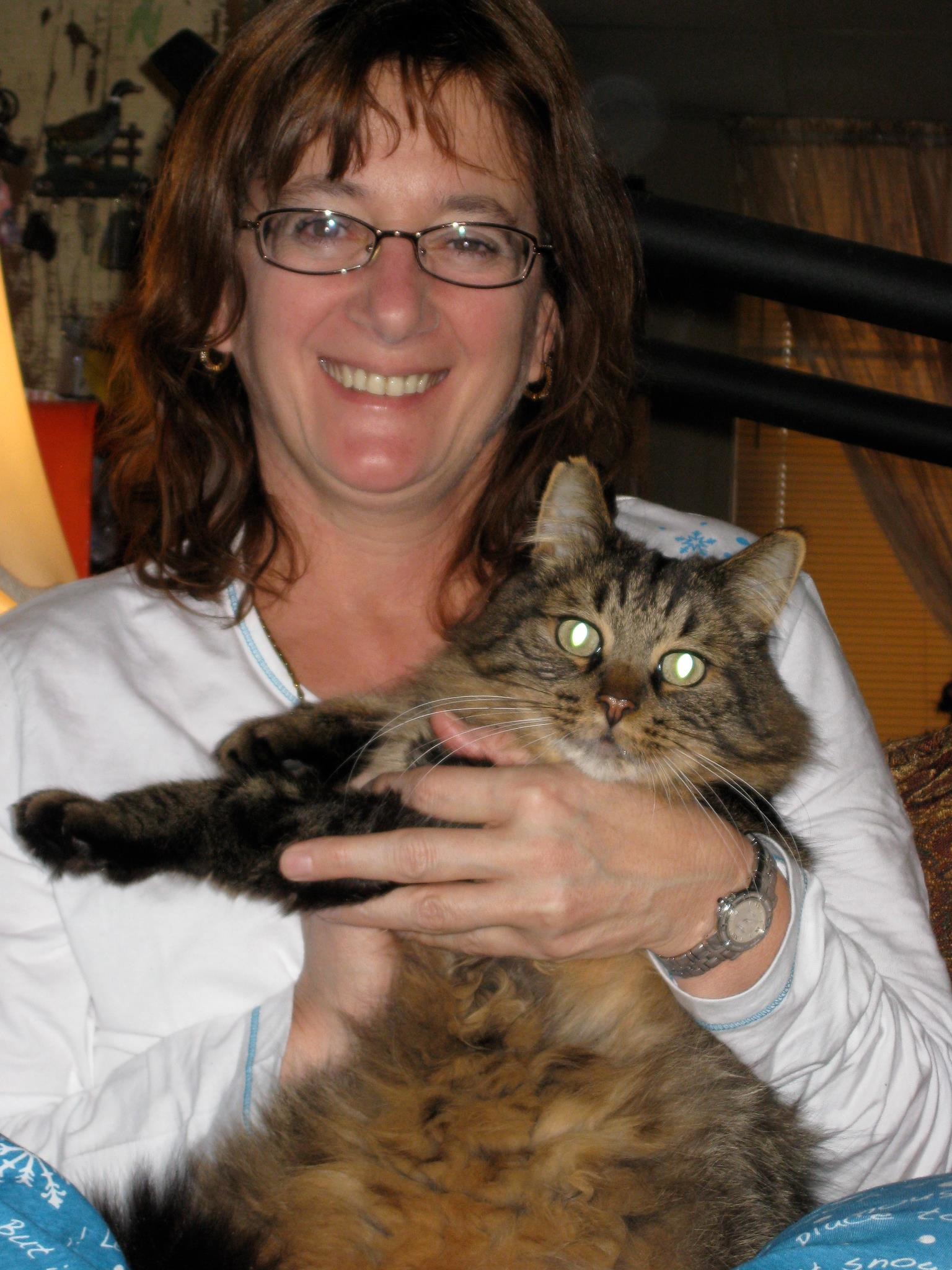 This was a delicious unique sandwich. The flavor of the lobster and mango mixture was so good. I had used pancetta because my friend doesn't like bacon. I had also bought 2 lobster tails which I steamed and it had the right amount I needed. I found it easier to dice the sun dried tomatoes rather than slicing. I had bought Chicago Italian bread and it worked out perfectly, I just lightly toasted it in the oven under the broiler for a few seconds each side. Thanks HeatherFeather for this great recipe.
4

slices pancetta, thinly sliced (or bacon)

1

tablespoon honey
vegetable oil, if needed to cook the pancetta, omit if using bacon

1

cup cooked lobster meat, chopped
1⁄2 cup mango, diced
1⁄4 cup cucumber, peeled, seeded, diced

2

tablespoons mayonnaise, plus extra for spreading on bread if desired

1

cup iceberg lettuce, shredded
1⁄4 cup sun-dried tomato packed in oil, drained, cut into thin strips

8

fresh basil leaves, cut into think strips

6

slices whole wheat bread, lightly toasted
salt, to taste
pepper, to taste
Brush honey over pancetta slices, heat a skillet over fairly high heat, add a tiny drop of oil and cook pancetta just a few seconds on each side until it gets crispy (be careful not to burn -- it burns very, very easily), drain on paper towels.
Combine lobster, mango, cucumbers, mayo, salt and pepper to taste.
In another bowl, mix together lettuce, sun dried tomatoes, and basil.
Grab some long toothpicks and 2 plates -- you will be stacking 2 sandwiches.
Spread a little extra mayo on 2 of the toast slices (if desired), then top each with the lobster mixture, another piece of toast on top of that, then the lettuce mixture,the pancetta, then the remaining toast pieces.
Stick 2 long toothpicks into each sandwiches to hold them together, then use a serrated knife to cut each sandwich into halves (with a toothpick holding together each half).
(If you don't have toothpicks that are long enough, try a bamboo skewer instead).
Remove toothpicks before eating.