Parsley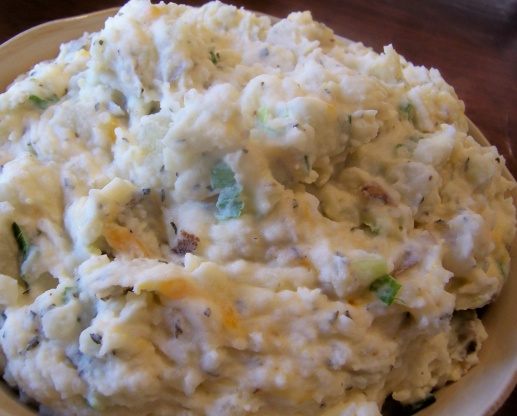 The same wonderful taste of a Loaded Baked Potato, but creamy and fast!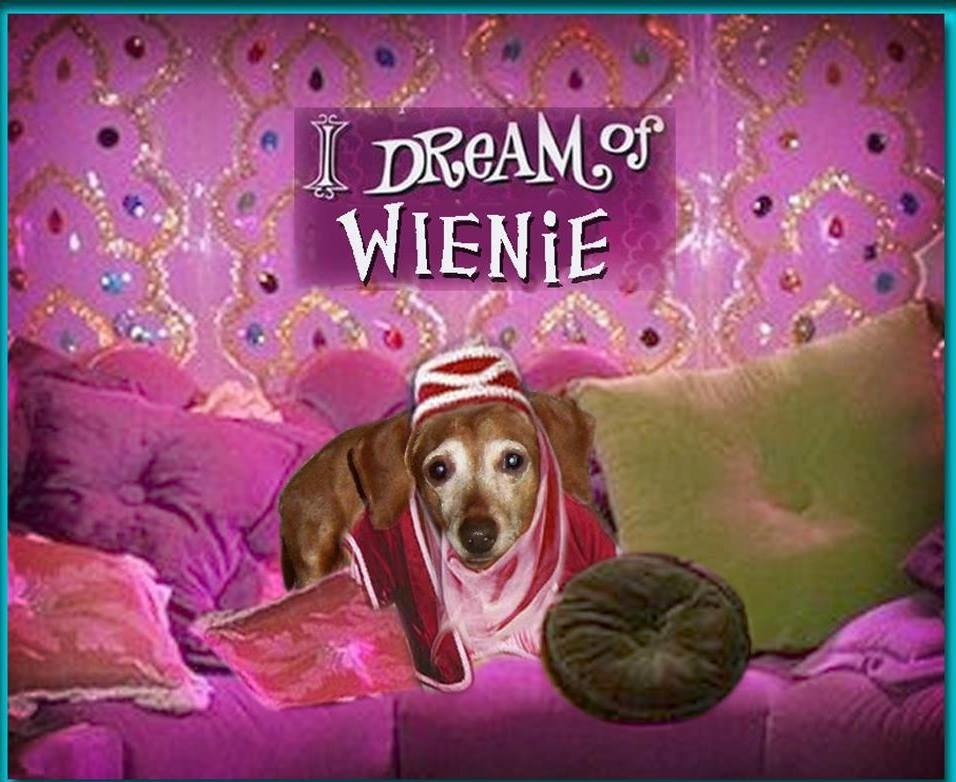 These potatoes rock! They've got great flavor, texture and a lttle crunch from the green onions (I used one BUNCH of green onions, not ONE green onion...that wouldn't be enough for 5 lbs of potatoes). Who needs a main dish when there's these potatoes? ;) This ones a keeper; thanx for sharing!
Fill large pot with warm water. Place on stove over high heat and salt water. Bring to rolling boil.
Rinse potatoes and pat dry. Cut potatoes into 1/8th and drop into water.
Cook potatoes until they are fork tender.
Drain potatoes and place back in cooking pot, return to burner.
Add Sour cream, chopped green onion, Cheese, half and half, and seasoning.
Mash potatoes but leave some good sized chunks.
Enjoy!