These are great as an appetizer or cut the recipe in half to serve as a side dish for a dinner serving about 4-6 guests. Serve with sour cream on the side. Cooking time includes cooking of bacon.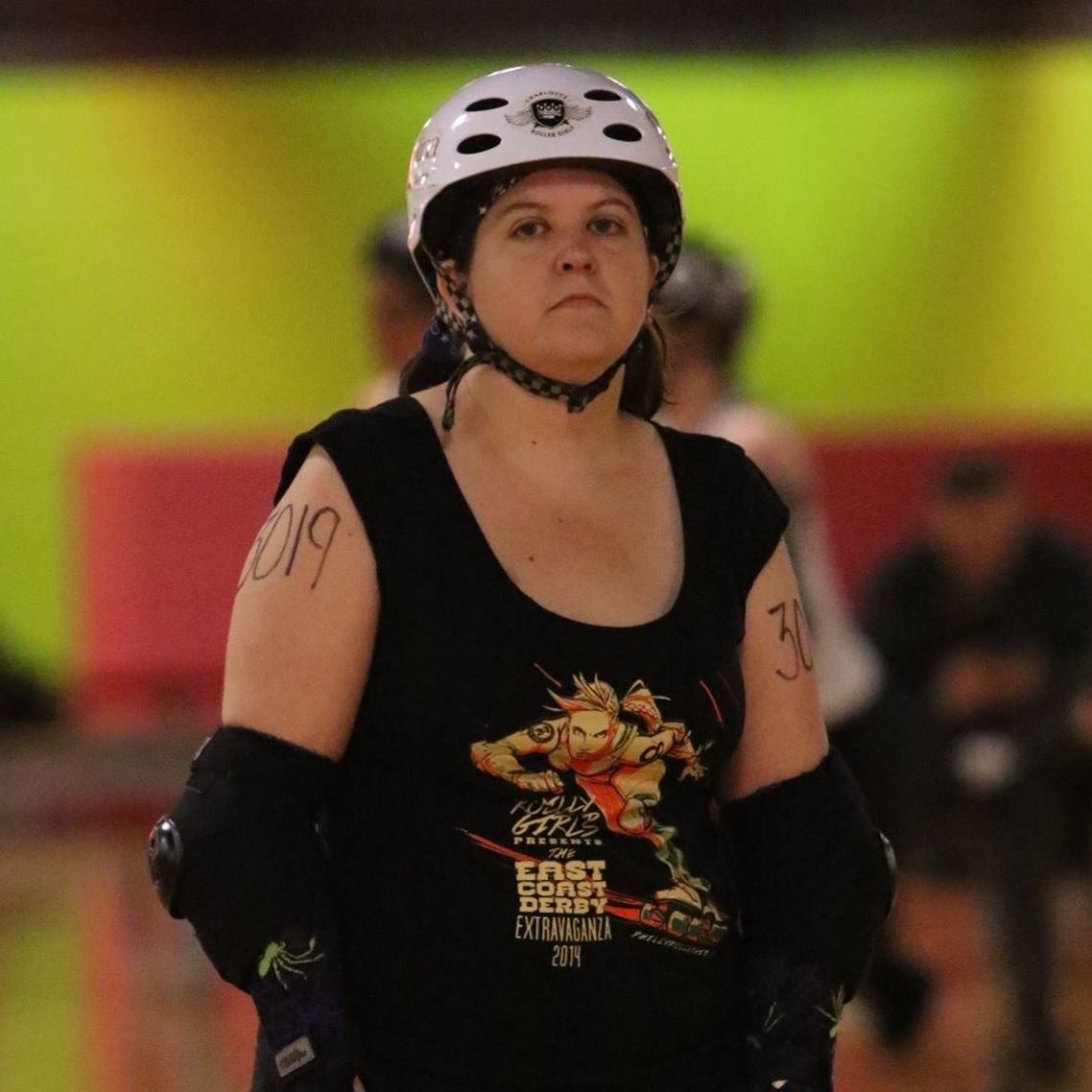 I used some leftover Recipe #82280 as part of the mayonnaise, and I liked the slight flavor addition it gave. I think the basil would have also been good. I used thick-cut bacon because I had it, but I didn't like it as well. My potatoes were not quite cooked after 40 min. Everyone ate these, so I would probably make them again. I served them with Recipe #79944 and a salad with Recipe #74453.
Preheat oven to 400 degrees.
Place potatoes on a large baking sheet and bake for 35-40 minutes or until tender; cool to touch.
Cut each potato in half, then cut a thin slice from the bottom of each potato.
With a small spoon or a melon ball scooper, scoop out potato pulp, leaving about a 1/4 inch shell.
Set shells aside and reserve pulp.
In a medium bowl, lightly mash the pulp; stir in remaining ingredients.
Spoon the filling into the shells.
Place back onto baking sheet and broil for 3 minutes or until golden and heated through.