Parsley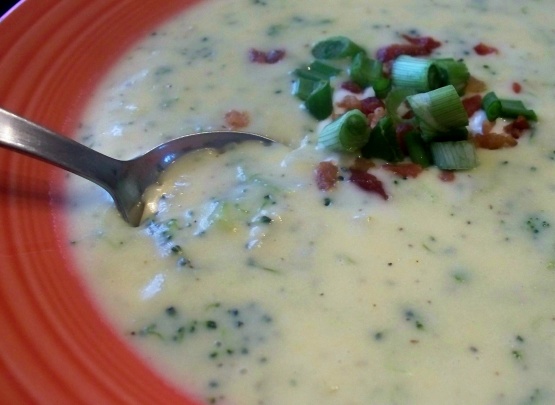 This is a combination of two things my husband loves to order when we go out - loaded baked potatoes and broccoli & cheese soup. He took one bite of this and said, "What IS this good stuff?" Success!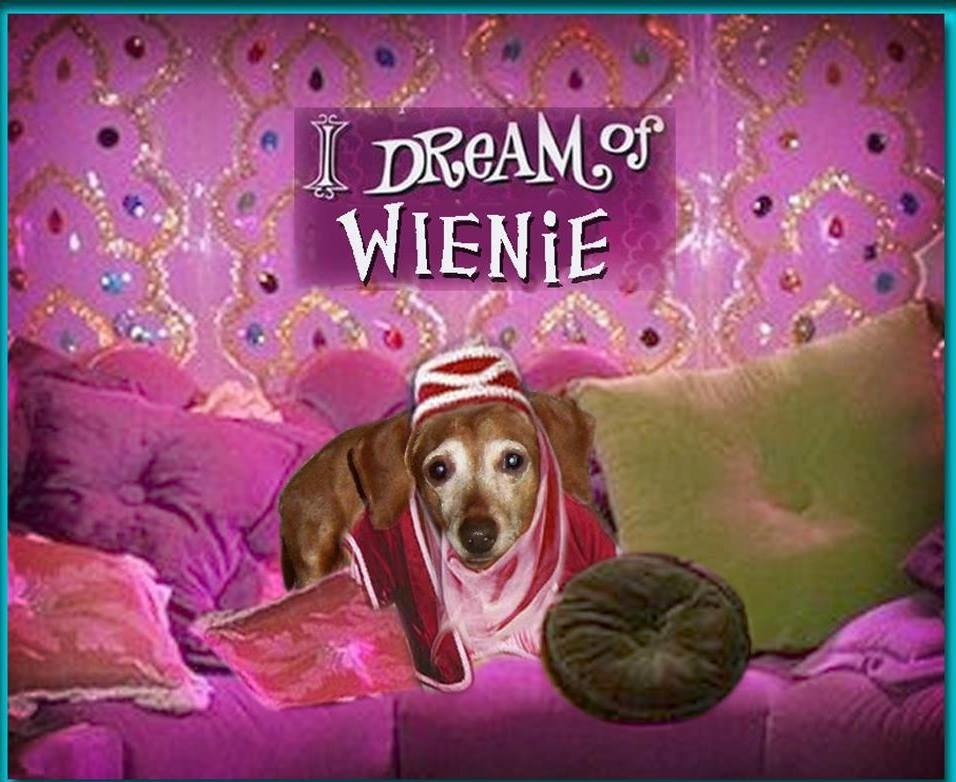 I agree with your husband; this is a great soup! It's thick, cheesey and tasty. I used fresh broccoli and chopped it very small. I put the white parts of the chopped green onions right into the soup and used the green parts for garnish. The toddlers who are home loved it! This is a keeper. Thanx for sharing!
Place potatoes, broccoli, broth, and water in large pot.
Heat to a boil, then cover and lower temperature to low-med.
Simmer for 20 minutes.
Combine milk and flour, stirring until smooth.
Add milk, cheese and pepper to pot and stir frequently until cheese is completely melted.
Transfer soup to individual bowls for serving.
Spoon a dollop of sour cream in the center of each bowl.
Top with bacon and onion.