Loaded Baked Potato Popcorn
This is great for game day. Popcorn is mixed with potato chips and seasoned with baked potato topping flavors. From "Everyday with Rachael Ray" magazine.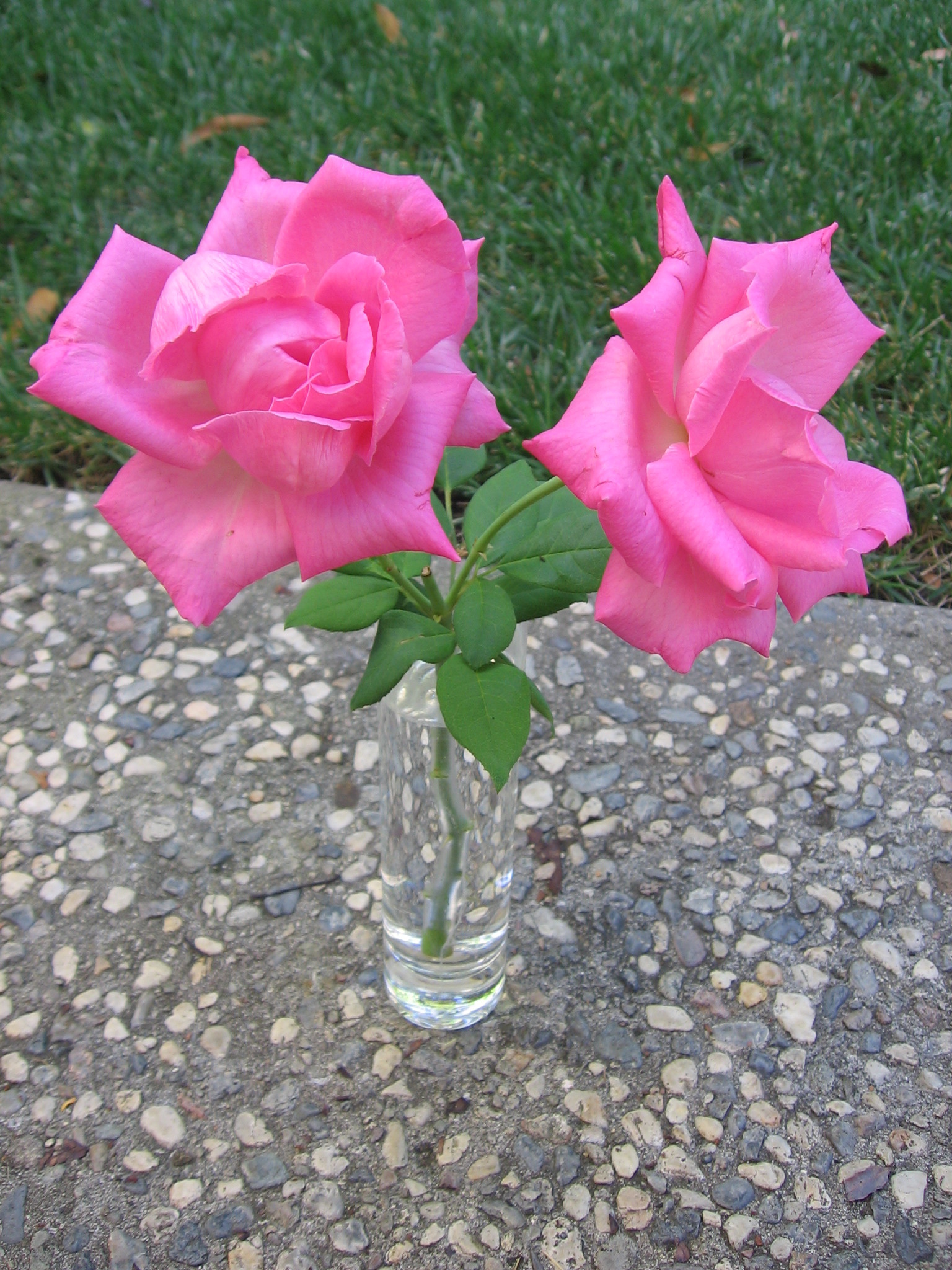 Top Review by Maito
Very enjoyable, though it didn't really taste like a baked potato (and I missed the "sour cream" element). I broke up the chips (they were Kettle Bakes and quite crispy, so would have been hard to eat whole). I loved the gouda in it, I think that really made it.
Spread popcorn and potato chips out on a baking sheet.
Melt butter and combine with onion powder, sugar, garlic powder, and salt.
Drizzle mixture over popcorn and potato chips.
Sprinkle with cheese and chives.
Use a spatula to toss mixture.