BB2011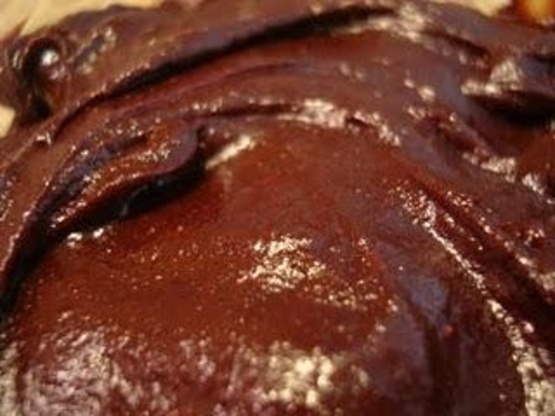 From Vegetarian Times March 2010. Gluten free and vegan. Avocados give this luscious dessert its rich, creamy texture. "We always have fun with this recipe because we ask people to guess what's in it," says [Jennifer] Murray. They key is to use avocados that are neither underripe nor overripe, both of which have superstrong avocado flavor. Nutrition facts per 1/2 cup serving: 370 calories, 5g protein, 24g fat (4g saturated), 44g carbs, 0mg cholesterol, 11mg sodium, 10g fiber, 29g sugars.
Puree all ingredients in food processor 3 to 4 minutes, or until smooth and creamy, scraping down sides of bowl occasionally.
Transfer to bowls, and serve immediately.