Littlemafia's Minted Peas
Something for the Christmas dinner.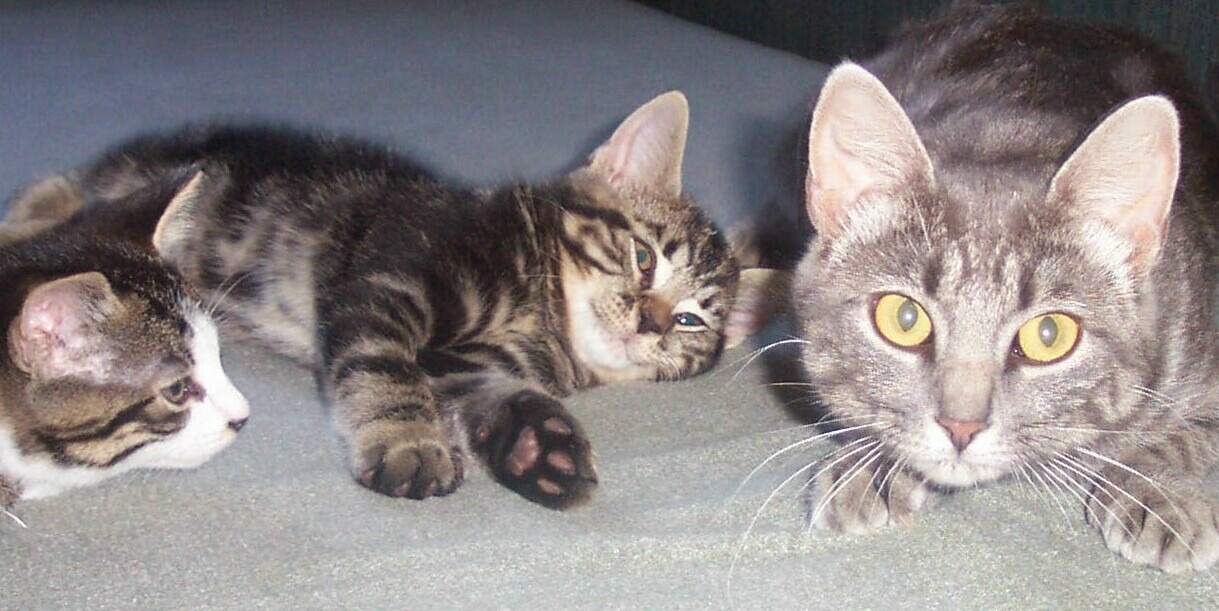 Thanks for sharing another winner Littlemafia. Often the simplest ingredients are the best. I loved the soft subtle flavor of the mint, with the nice, crisp fresh peas, it was perfect just perfect. I also used mint from the garden. I will be making this recipe again. :)
Cook peas in simmering water with mint sprigs till tender.
Drain.
Return to pan and toss in fresh mint.