Lite and Creamy Chicken Tortilla Soup
This is a wonderful and full flavored soup that doesn't even hint that it happens to be a lite soup. A great tortilla soup for those who prefer chicken to beef. *A reviewer suggested adding some fresh, chopped cilantro, so I added 1/4 c. and it was delightful. Thank you for your suggestions that made a good recipe great!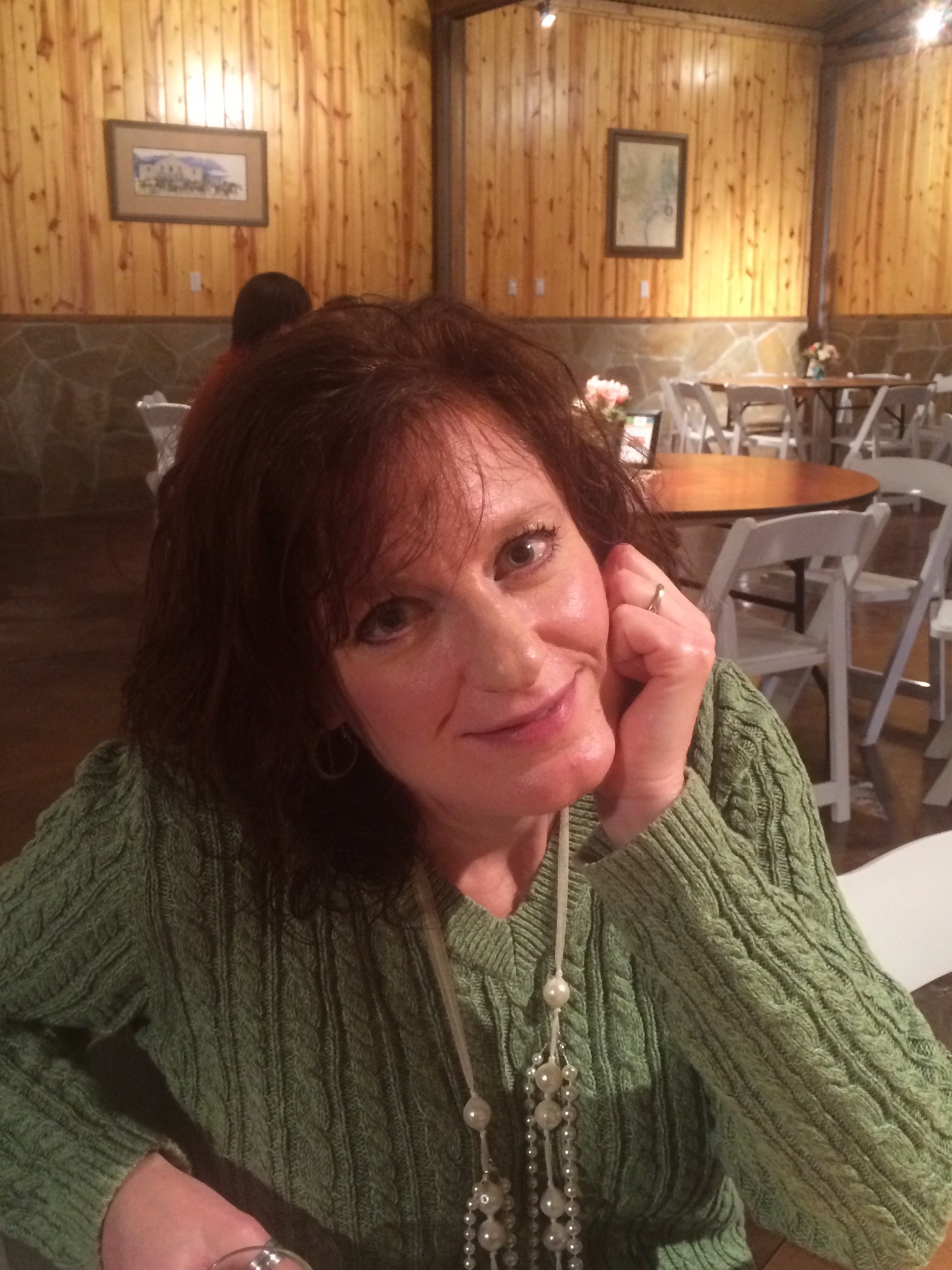 This was a nice soup that is made fat with pantry items and leftovers. I have made lots of Tortilla.Enchilada type soups over the years but this was a first that it contained refried beans. It did give it a thicker, creamy consistency. It did seem it was missing something though ... maybe some fresh cilantro to garnish and add a spark of freshness? I was out of fresh cilantro and the stuff I had growing is dry and crispy- Texas heat! I did add about a cup or so of fresh green onion- white and green parts and that helped. Still would have been better with some cilantro. I made half of this recipe and it worked well. Wish my camera was working so I could take a pic. :( Served with a garnish of sour cream and tortilla strips. Thanks for a great recipe!
Combine all the ingredients in a large saucepan or crock pot.
Heat until hot (15 minutes on the stove or 2 hours on high in the crock pot).
You can top this soup with baked tortilla strips and low fat shredded cheese and low fat sour cream.
Note: I often put all the ingredients in the crock pot in the morning, turn it on low and it is ready for us when we come in for dinner.