This is from a Safeway/Vons magazine and was a prize winner in one of their contests. Wonderful on a cold, winter's day.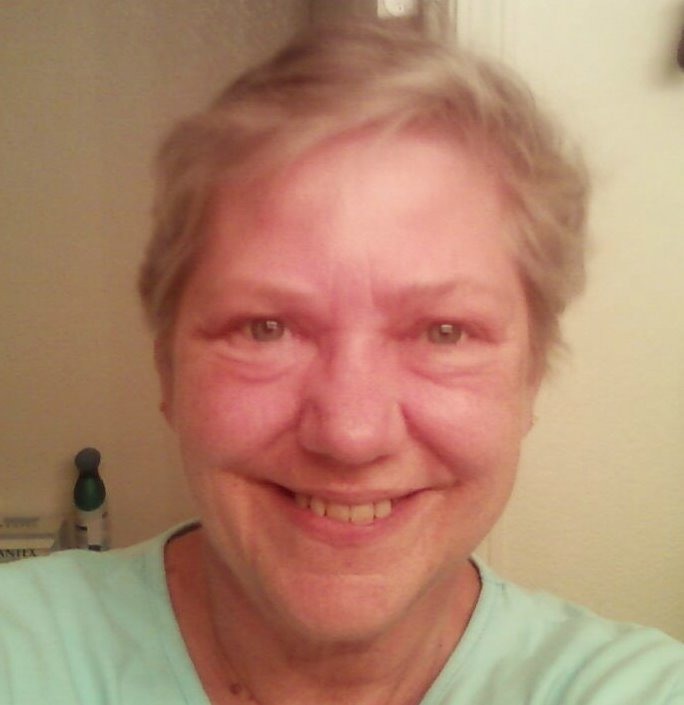 I found peeling and chopping the beets to be a messy affair but well worth the effort to produce such a wonderful soup. My DH adamantly refused to even consider this soup because he hates beets. Once I persuaded him to taste it, he ate two bowls of the soup and requested it again the next day for lunch! I followed the recipe exactly except that I cooked the beets and potatoes and carrots for abouut 30 minutes instead of ten. This soup has an amazingly unique flavor, one that makes the taste buds sing.
Heat oil in a large pot and brown beef in two batches, sprinkling each batch with 1/2 teaspoon salt.
With a slotted spoon, transfer beef to a bowl and set aside.
In the same pot, melt butter and add onion and 1/2 teaspoon salt.
Cook, stirring, until onions are soft, about 3 minutes.
Add half of the garlic and cook until fragrant, about 2 minutes.
Add reserved beef, beef broth, bay leaves and 2 cups water.
Bring to a boil; lower heat, cover and simmer until beef is tender, about 1 hour.
Add beets and cook 10 minutes; then add carrots and potatoes and cook until tender, about 10 minutes.
Add cabbaqe and remaining garlic and cook until cabbage is wilted, about 5 minutes.
Stir in lemon juice and season with salt and pepper to taste.
Serve with sour cream to dollop into the borscht.