Ambervim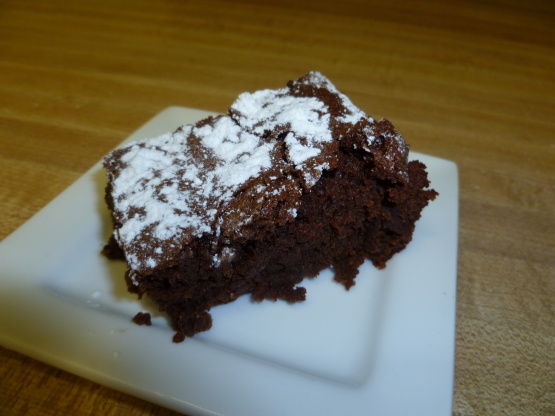 You can use any kind of liqueur you want; I used Kahlua.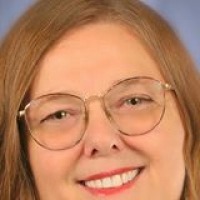 These are soft, moist and will absolutely melt in your mouth. I used Giradelli 60% cocoa instead of bittersweet. Having no white sugar, I used brown sugar. Kahlua was the liqueur of choice tonight. I did not put the extra chocolate on top, instead I dusted with powdered sugar. This is a keeper!!!
Preheat oven to 325.
In a double boiler with hot but not boiling water, melt 7 oz chocolate. You can let the chocolate hang out in the pan while you take care of the rest of the ingredients.
Cream the butter until it is white and smooth, 3-5 minutes.
Add the sugar and beat for 2 minutes, or until smooth and creamy.
At this point the chocolate will be melted. Add the liquer, whisk it in, and let it simmer.
Add the eggs one at a time, beating continuously. Add the vanilla and salt. Beat 1 minute or until light in color and frothy.
Add the chocolate mixture, beat until combined.
Fold in the flour. Do not overmix!
Pour into a greased 7x9 pan and bake until a knife inserted in the center comes out clean, about 25 minutes (or less if you like gooey, fudgy brownies).
When the brownies are done, put the rest of the chocolate on the top and let it melt. Smooth it over the top and refrigerate.