Lipton Chopped Beef Stroganoff
This is an old recipe Mom got from a box of Lipton onion soup. It's easy and delicious.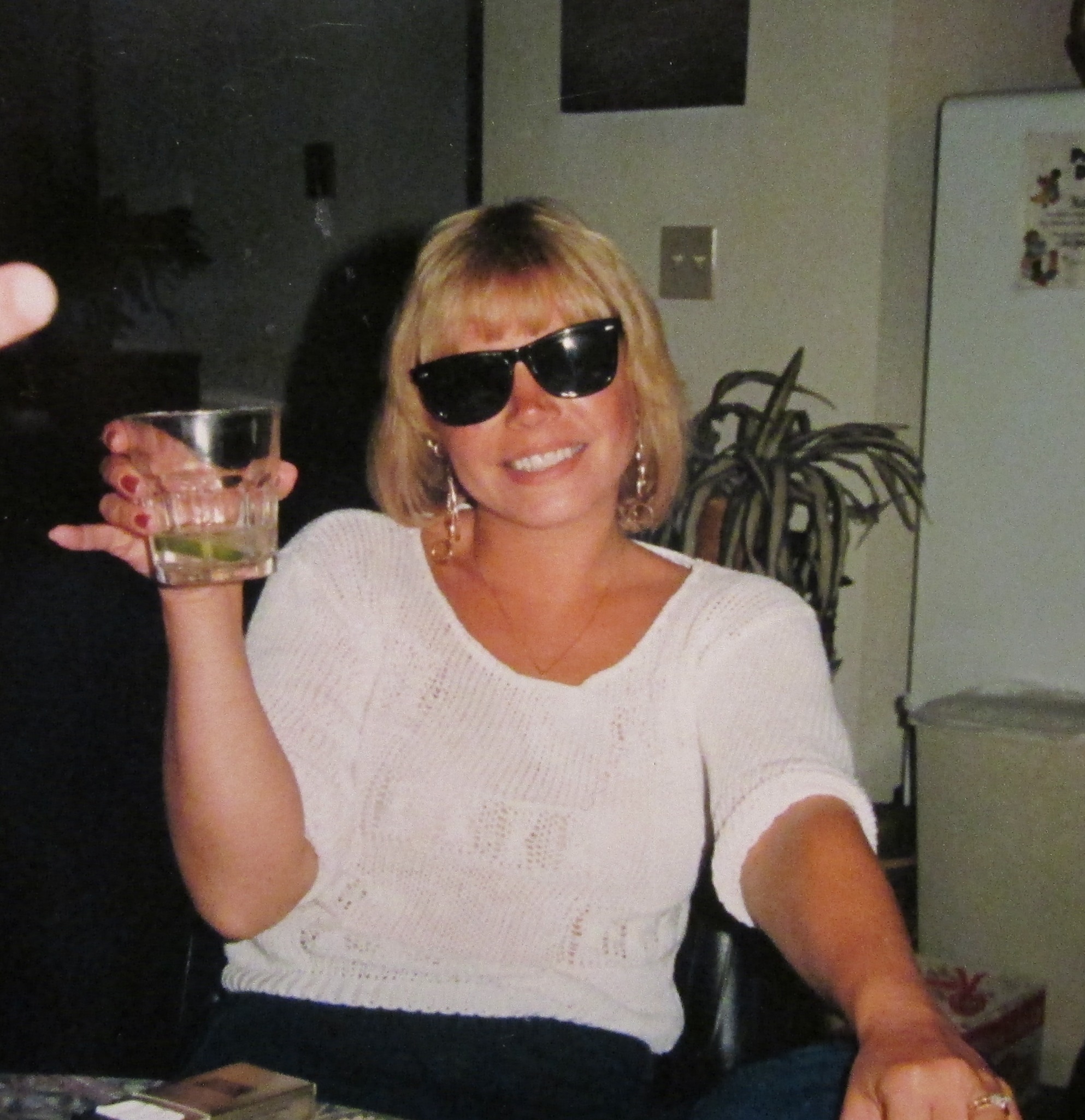 Made for hubby's lunches, and he gives 2 thimbs up! I used his ground venison and paired it with poppyseed noodles. Also added about 1/4 cup red wine. This was very good and super easy! Made for ZWT4.
In large skillet, stir meat until browned.
Blend in Lipton Onion Soup mix, flour and tomato paste.
Stir in water; simmer, covered, 10 minutes.
Stir in sour cream.
Serve over noodles.
Garnish with snipped parsley.