Ambervim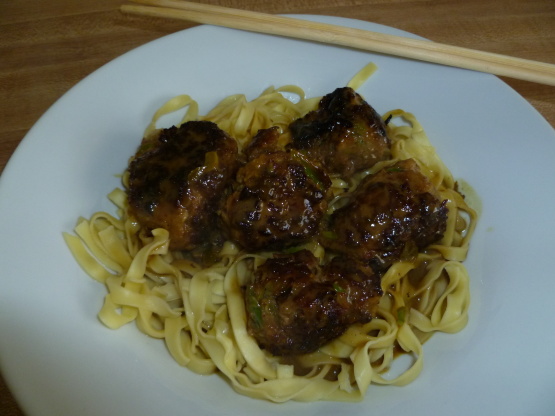 This is a famous dish along the Yangtze, with regional variations. In Shanghai, the sauce will be sweet and sour. In Chongqing, it will be hot and spicy. And in Wuhan...well, it will depend on the season and the mood of the chef. From EatingWell magazine July/August 2007 and posted for ZWT6.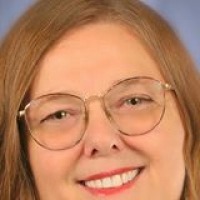 This would be better served over rice or oriental noodles to soak up some of the sauce. I accidently doubled the chilis and didn't remove the seeds......Whoa!!! Overall they are quite flavorful. Two days later I tried them over noodles. GREAT!!! So now there is 1 pic over lettuce and another over noodles.
Combine coconut milk, soy sauce and curry powder in a large saucepan. Set aside.
Place pork (or beef), scallions, leek, cornstarch, flour, sesame oil, ginger, chile, salt and pepper in a large mixing bowl. Knead by hand until thoroughly combined and the mixture becomes sticky. Divide into 10 equal portions, about 1/4 cup each. Roll each portion into a ball.
Heat olive oil in a large nonstick skillet over medium heat, swirling to coat the sides. Add the meatballs and cook, turning occasionally, until browned on all sides, 8 to 10 minutes. Transfer to a plate lined with paper towels.
Bring the coconut-milk mixture to a boil over medium-high heat. Add the meatballs; cover, reduce heat to low and cook for 8 minutes.
Line a serving bowl with lettuce leaves. Arrange the meatballs on top.
Garnish with basil and lemon zest. Serve hot with the coconut-milk sauce drizzled over the top or on the side for dipping.