The basic recipe came from a cooking class I took however I have switched it up a bit. My husband likes this better then regular spaghetti however with the whipping cream and cup of cheese we don't have this often but enjoy it when we do.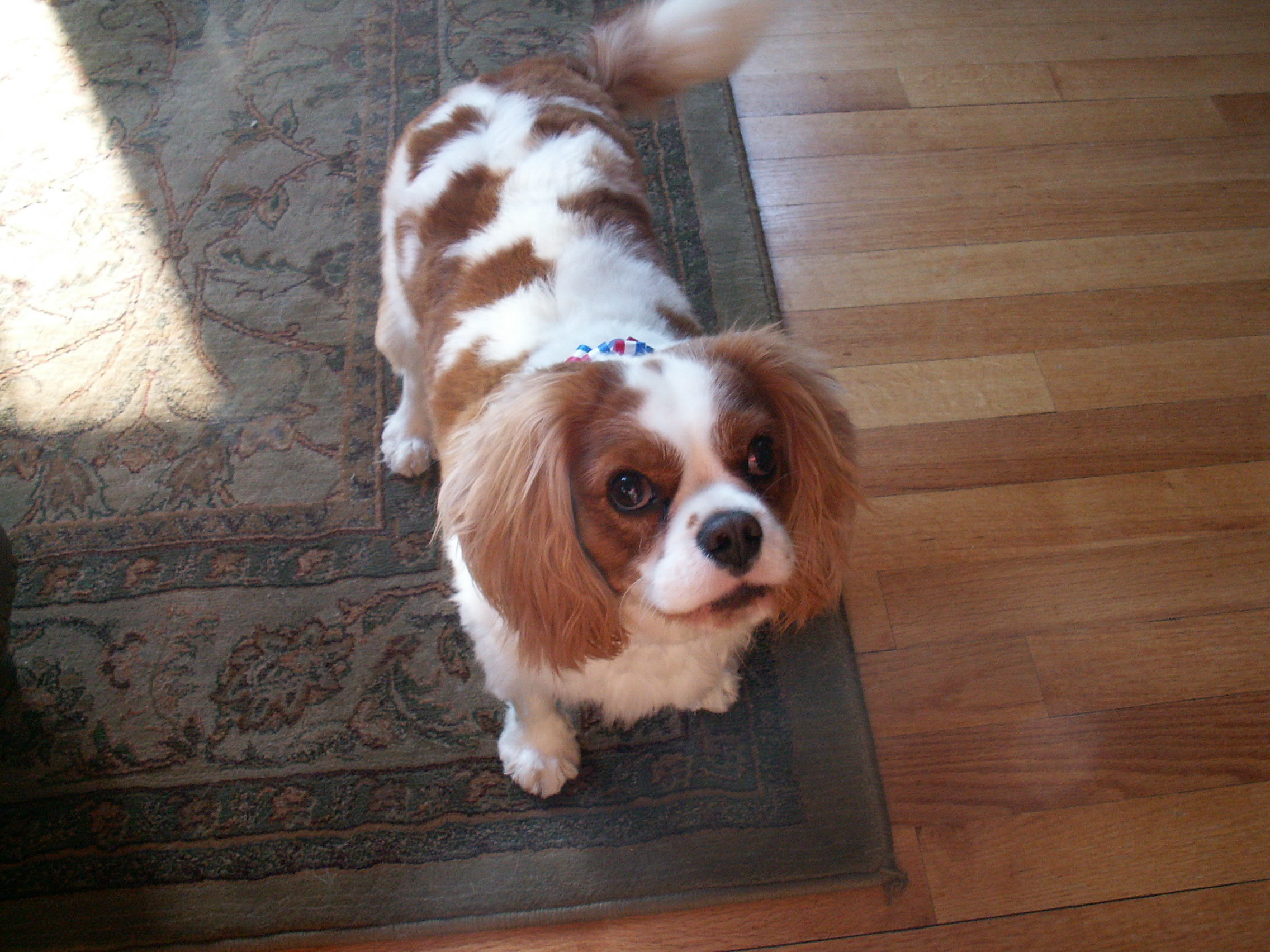 Top Review by JFitz
I made this tonight for dinner and it was a hit! I used ground turkey and turkey sausage just to try to make it a little healthier and 4 cups of whole peeled tomatoes which I pureed. Next time I will definitely try it with ground beef and sausage because I'm sure it will be even that much better. Thanks for a great recipe!
In a large saucepan over medium heat saute onions, carrots, garlic and zucchini in butter and oil for 2 minutes. Add beef or turkey and sausage. Break the meat into small pieces and season with salt and pepper. Cook for 5 minutes. Remove from heat and drain off butter and oil.
Return the pan to the stove and add the basil and red wine. Saute 2 min to reduce the wine. Stir in tomatoes, tomato paste and cook for about 20 min stirring occasionally.
Stir in whipping cream until the sauce turns pink. Cook sauce for 5 min more until bubbly. Stir in Parmesan cheese. The last 10 minutes the sauce is cooking in a large pot boil 6 quarts of water. Cook linguini until tender around 10 minutes; drain. Plate the linguini, top with bolognese sauce and sprinkle with a bit more cheese.