Linguine With Mushrooms and Garlic Cream Sauce
A nice side dish especially with chicken. The rosemary smells wonderful while this is cooking. I found it difficult to find the Bel Paese cheese in an ordinary grocery store. I cornered the 'cheese lady' and found a supposed substitute - Port Salut. I can't tell you much more - the description of the cheese is all in French and I only took Spanish! This says that it is 2 servings, however we felt that this makes more than that as a side dish.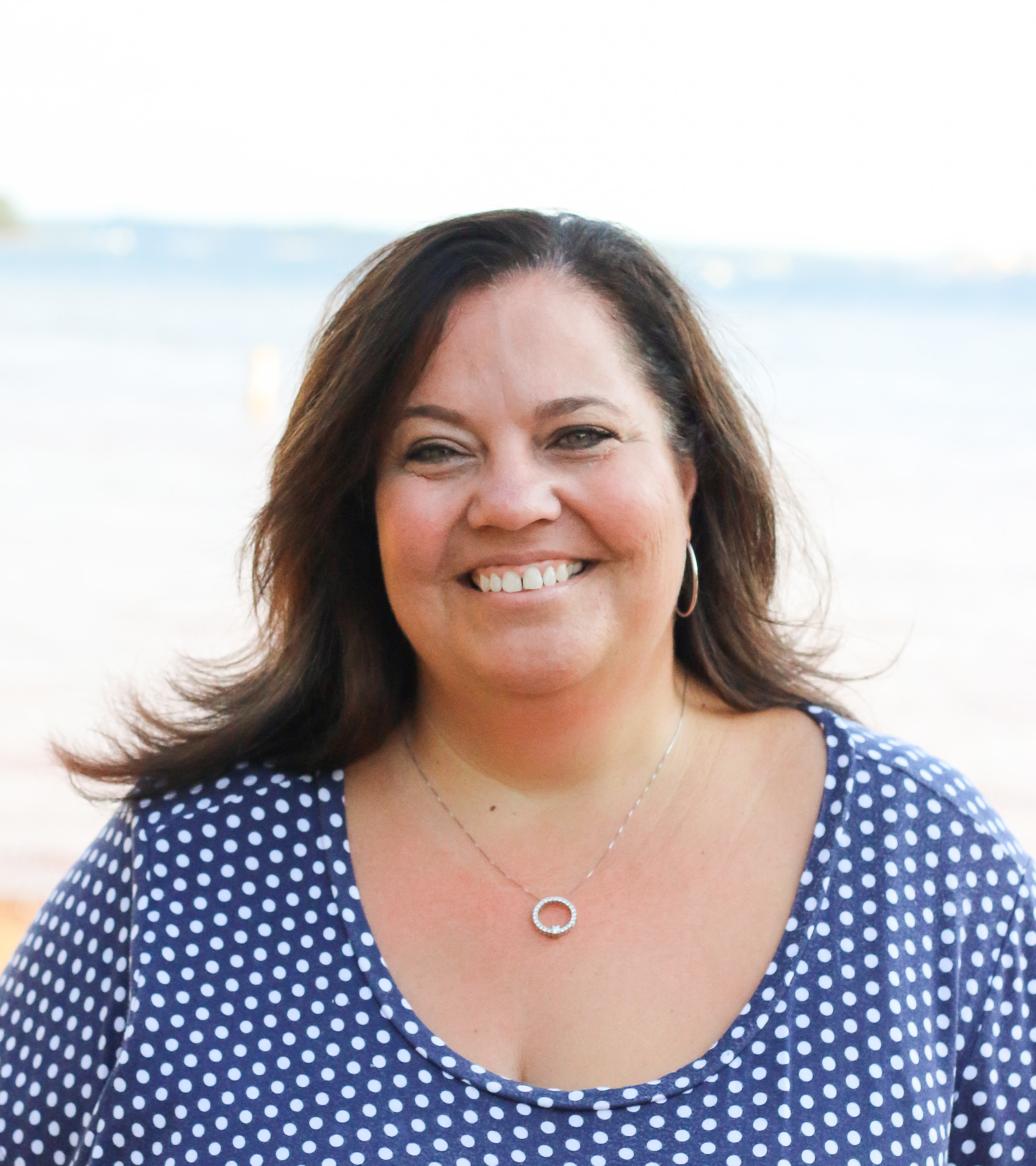 This was very rich and full of flavor. I originally wanted to use this as a side dish with some chicken, but it is quite filling as a stand alone dish. I will keep this one in my rotation, thank you!
Melt butter in heavy large skillet over medium-low heat. Add mushrooms, garlic, rosemary and generous amount of pepper. Cook until mushrooms exude their juices, stirring occasionally, about 5 minutes.
Add cream and simmer until sauce thickens slightly, about 3 minutes. Season with salt.
Meanwhile, cook pasta in large pot of boiling salted water. Drain well. Add pasta and cheese to sauce and stir until cheese melts.
Sprinkle with parsley and serve.