Linguine With Marinara Sauce and Meatballs
When we're in the mood for good home made spaghetti (we prefer linguine) and meatballs, I make a simple sauce and cook the meatballs in it for a long time. Just before serving we add fresh herbs and top it with Parmesan.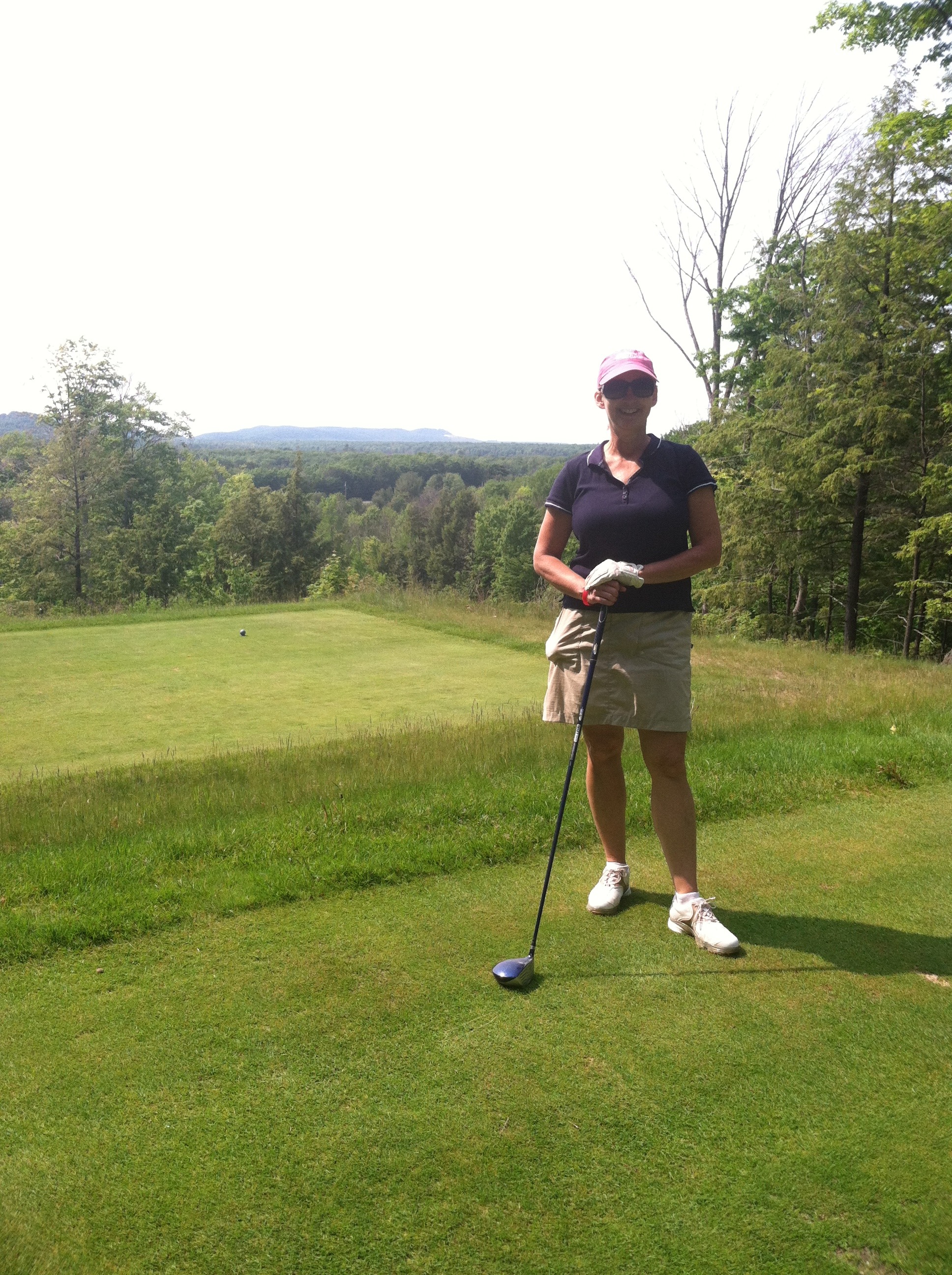 Delicious!!! We loved the sauce flavor. At first, I thought there would be too strong of a wine taste, but once it simmered for an hour, it blended in and made for a complex flavor. Great directions and a wonderful spaghetti and meatballs recipe. Thank you!
Mix first nine ingredients by hand using a light touch.
Shape into 1 1/2" meatballs.
Brown slowly in a small amount of olive oil in a Dutch oven.
Turn carefully to brown all sides.
Meanwhile make sauce.
Mix tomato paste, tomato sauce and water.
When last side of meatballs are nearly brown, add tomato sauce mix to the pan.
Add garlic, carrot, salt, pepper and wine.
Stir, being careful not to break up meatballs, cover and simmer for at least an hour.
Add fresh chopped basil and oregano to taste during the last ten minutes.
Serve over linguini with Parmesan.