Linguine With Honey Sauced Prawns
This is another recipe I found hanging around on a piece of paper...it's from the National Honey Board...hope you enjoy...you can replace the prawns with shrimp...that's what I did...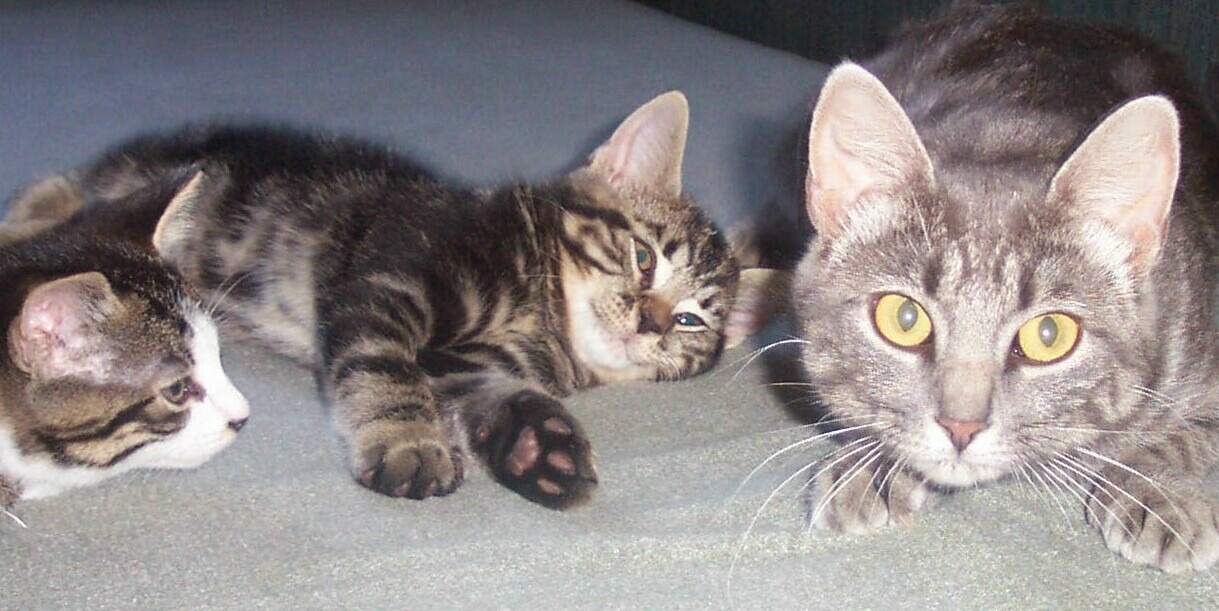 Thank you for sharing this delicious recipe Teresa. We enjoyed this dish very much. The shrimp were perfectly cooked and the flavor was amazing. This is very quick and easy to make. I highly recommend this tasty treat. Made for Went To Market Tag game. 2017
Stir-fry prawns, carrots, celery, green onions and garlic in oil in large skillet over medium-high heat about 3 minutes or until prawns start to turn pink.
Combine remaining ingredients except pasta in small bowl; mix well.
Add to prawn mixture; stir-fry about 1 minute or until sauce thickens.
Serve over pasta.