Linguine With Clams, White Wine & Tomatoes
My favorite linguine sauce. Spicy but not overpowering.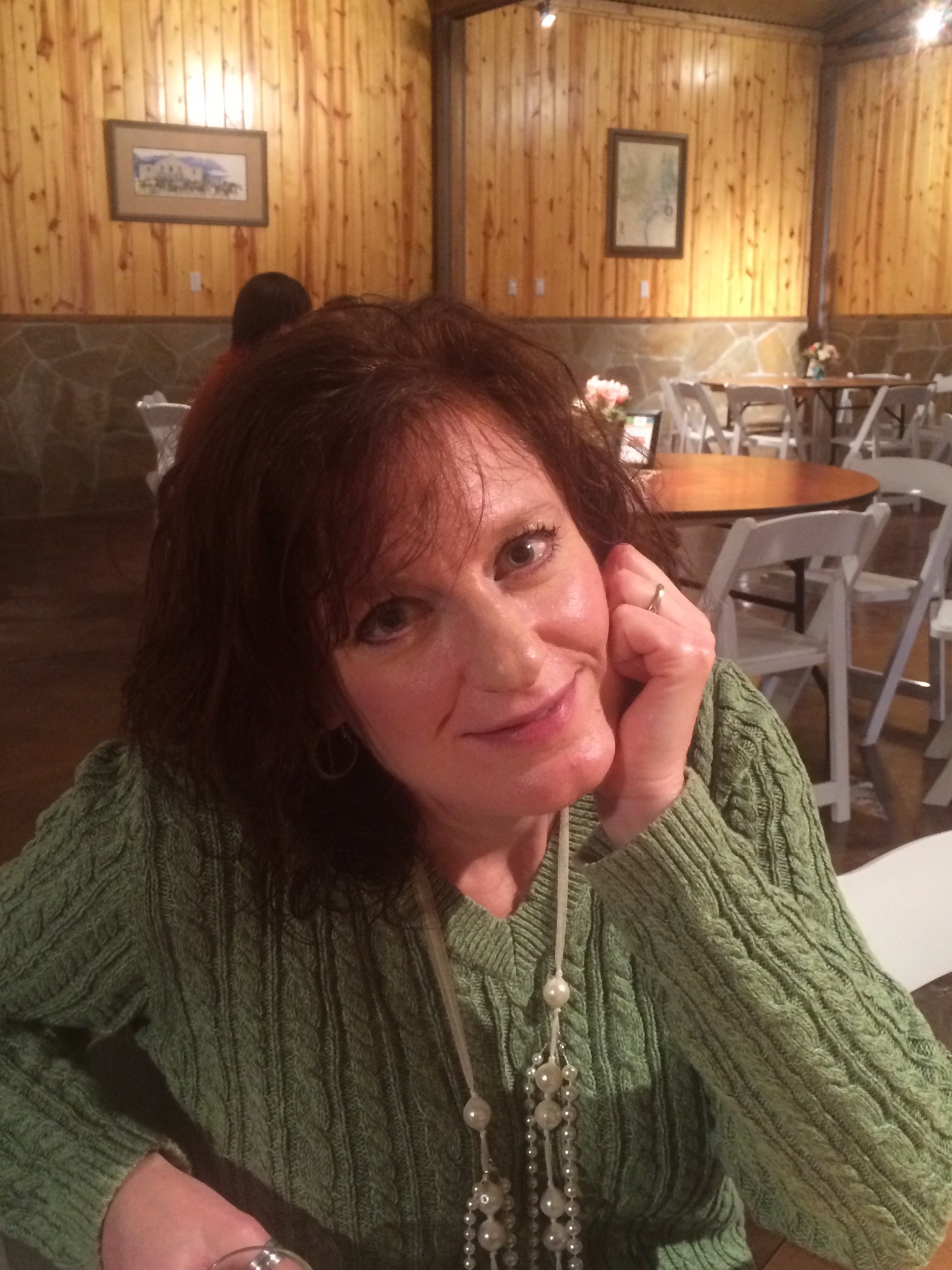 This is a good recipe with great flavor but WAY TOO HOT! We love spicy food and eat things many will not touch bc they say it is too hot. I halved this recipe and it still made enough for 4-6 people easily. I used 1/2 T of pepper flakes and this had my mouth on FIRE! I would recommend about 1 TEASPOON or less to start with as you can always add more but cannot take it out! I also reduced the olive oil as there was really no need for so much and my waist thanked me! Thanks for sharing this recipe. We love linguine with clams and adding tomatoes was a good touch- like a middle ground of white sauce or red sauce. I would make again with the reduced oil and reduced pepper flakes and increased garlic.
Saute' onions in oil, when half cooked, add garlic. Cook 1 minute, add wine and reduce by 1/2, add tomatoes, chili peppers, clams parsley & oregano, adjust seasonings to taste and cook 5 minutes.
Cook linguine in salted boiling water.
Spoon sauce over linguine.