Linguine With Chicken Ragu
Another recipe I adopted from Giada's site. WONDERFUL! I highly recommend making the marinara sauce from Giada listed at the bottom of this recipe for the best flavor. I don't think the average jar sauce will do this justice. I like to freeze batches of marinara and just thaw as I need for my recipes. If you do this, you can whip this together in no time! My family adores this. I also usually serve this over spaghetti rather than linguine...personal preference. KEEP IN MIND THE MARINARA MAKES 2 QUARTS - YOU ONLY NEED 4 CUPS FOR THIS RECIPE SO NUTRITION INFO WILL BE OFF SINCE YOU'LL BE SAVING SOME OF THE SAUCE.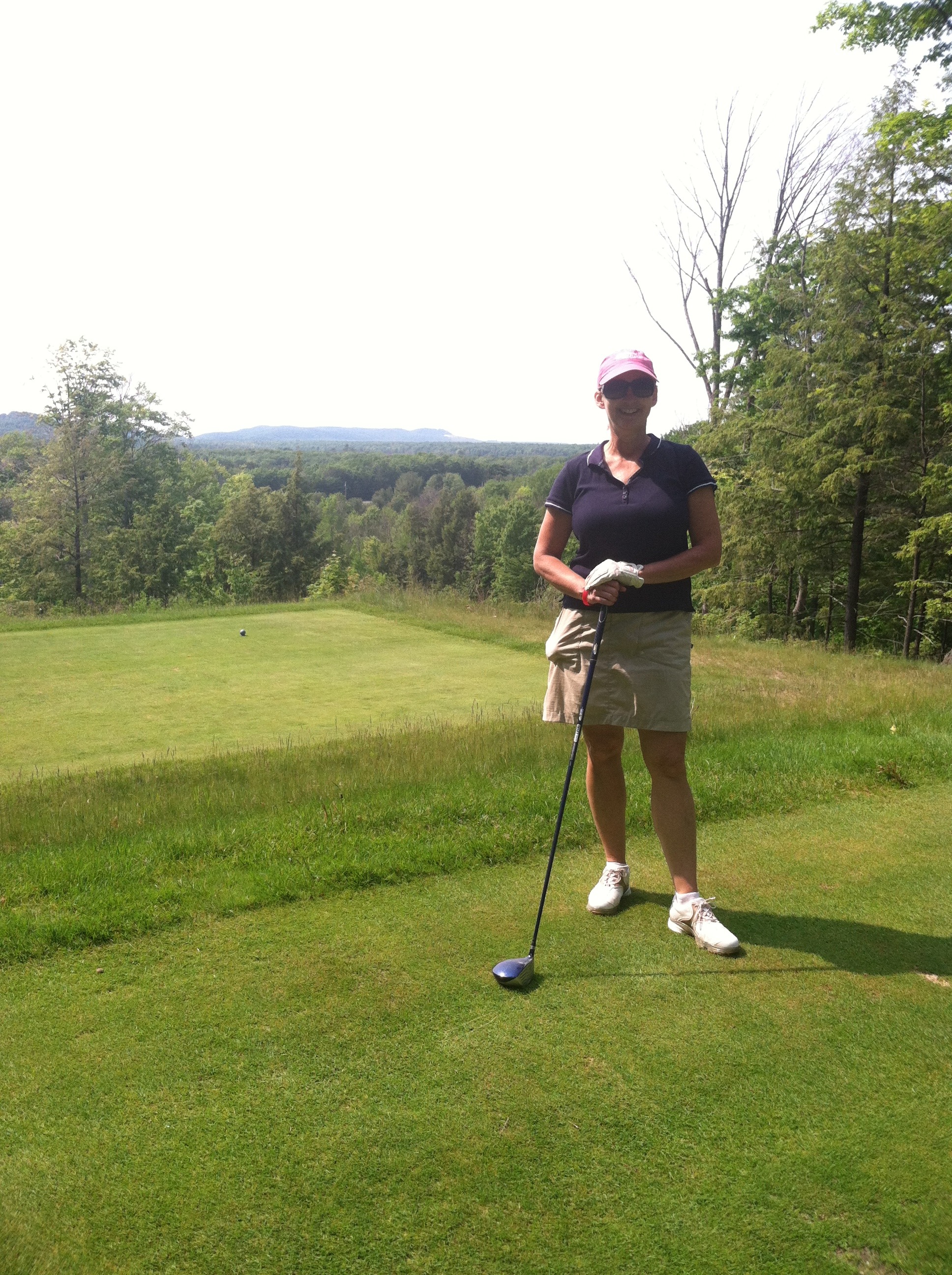 Let me start by saying that the homemade marinara is a must with this recipe! It's simply delicious. I have just enough sauce leftover for a spaghetti dinner in the future. So, I froze the leftover sauce. I really liked the tiny bits of chicken throughout the pasta and sauce. I used whole wheat linguine and thought the chicken ragu was hearty enough to stand up to it. Thanks!
29.58

ml olive oil

6

boneless skinless chicken thighs, finely chopped
salt & freshly ground black pepper

118.29

ml shallot, finely chopped

14.79

ml garlic, minced

158.51

ml dry white wine

9.85

ml fresh rosemary leaves, finely chopped

453.59

g linguine

118.29

ml parmesan cheese, freshly grated

Marinara Sauce (use 4 cups)

118.29

ml extra virgin olive oil

2

small onions, finely chopped

2

garlic cloves, finely chopped

2

stalk celery, finely chopped

2

carrots, peeled and finely chopped

2.46

ml sea salt, plus more to taste

2.46

ml fresh ground black pepper, plus more to taste

2

(1814.36 g) can crushed tomatoes

2

dried bay leaves
Heat the oil in a heavy large skillet over medium-high heat. Add the chicken, season with salt and pepper, and cook until the juices evaporate and the chicken is golden, about 10 minutes. Add the shallots and garlic and saute until tender, about 2 minutes. Add the wine and stir to scrape up any brown bits on the bottom of the skillet. Add the rosemary and mix well. Add the marinara sauce and bring to a simmer. Reduce the heat to medium-low and simmer gently until the flavors blend, about 10 minutes.
Meanwhile, bring a large pot of salted water to a boil. Add the linguine and cook until al dente, stirring occasionally, about 8 minutes. Drain, reserving 1 cup of cooking liquid. Add the linguine to the ragu and toss to coat, adding some reserved cooking liquid to moisten. Transfer the pasta to a large serving bowl. Sprinkle with Parmesan and serve.
MARINARA DIRECTIONS.
In a large casserole pot, heat the oil over a medium-high flame. Add the onions and garlic and saute until the onions are translucent, about 10 minutes. Add the celery, carrots, and 1/2 teaspoon each of salt and pepper. Saute until all the vegetables are soft, about 10 minutes. Add the tomatoes and bay leaves, and simmer uncovered over low heat until the sauce thickens, about 1 hour. Remove and discard the bay leaf. Season the sauce with more salt and pepper, to taste. (The sauce can be made 1 day ahead. Cool, then cover and refrigerate. Rewarm over medium heat before using.).
Yield: 2 quarts.