Linguine W/ Creamy Zucchini Sauce
This is similar to alfredo but not nearly as heavy. I found this in a magazine while on vacation at the St. Lawrence River years ago. My now married daughter is coming home for a few days and has been asking me to make this again. Well, it took a few hours to "unearth" this recipe so here it is where I can find it again quickly next time!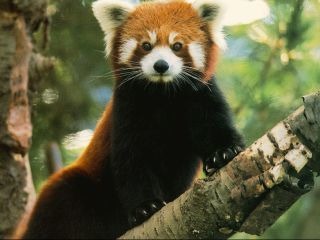 Top Review by Jo_C.
This was very nice. I did cook the zucchini for much longer than 3 minutes. There is quite a lot of it and it gives off a lot of liquid once it starts cooking. If you have too much of this liquid left when you add the cheese it curdles. I used sour cream and wouldn't use yoghurt for this sort of thing -it tends to freak people out unless they're used to it!
Start pasta.
Heat oil, add garlic for about 30 seconds.
Add 1/4 of the zucchini; cook on high; stirring to coat with oil.
Add rest of zucchini. cook about 3 minutes.
Add sour cream and cheddar cheese.
Turn off heat while cheese melts.
Toss with pasta.
Serve with extra parmesan or romano cheese to top.
Creamy and YUMMY!