Linguine @ Puttanesca Sauce (Raw)
This is a quick and easy sauce that does not require cooking.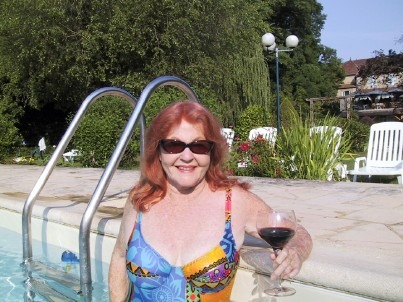 This is an authentic Puttanesca recipe! You only cook the linguini, not the veggies.
Stir together all ingredients except linguine in a serving dish.
Cook linguine according to package instructions.
Drain in a colander reserving 1 cup of pasta water.
Add the HOT linguine to the sauce along with 1/3 cup of pasta water.
Add more water if necessary.
Season with salt and pepper.
Enjoy!