This is out of Avons International Cookbook and posted for RZ's World Tour 2006 - Sweden. Lingonberries, tiny and tart, are one of the most beloved of all Swedish foods. Look for the canned sauce in the gourmet sections of department and grocery stores. ***Again*** for those who don't know me, I don't include chilling time in prepartion or cooking times, as this is passive time and I am off doing something else.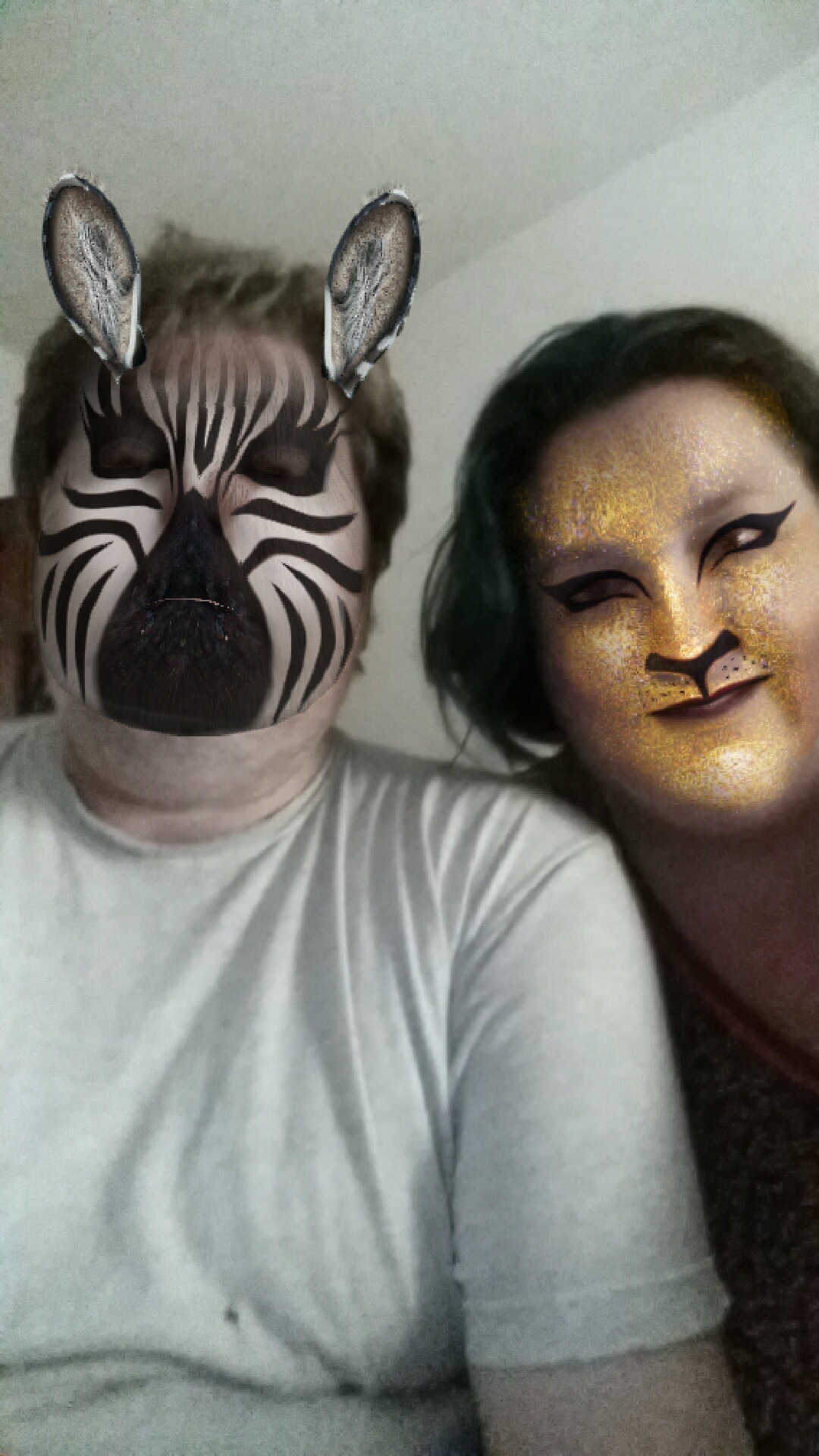 I made this for the Zaar World Tour II. I made this with jam instead of lingonberry sauce. I should say I did not measure I just put the jar in the recipe and it was really good it was just a little overpowering of the jam. I enjoyed it a lot and would make it again but I would measure instead of eyeing it. I should of known better that's how I get my recipes in trouble. This is a definate keeper in the recipe file. KUDOS!!
3

egg yolks, beaten
1⁄3 cup sugar
1⁄3 cup water

1

cup whipping cream, whipped

1

cup lingonberry sauce (if you can't find this use cranberry-orange relish instead)
In small saucepan combine egg yolks, sugar, and water. Cook over low heat, stirring constantly,till thickened. Cool.
Fold into Whipped Cream. Fold in lingonberry sauce or cranberry orange relish. Turn into 9x5x3 inch loaf pan. Freeze 8 hours or until firm.
Remove from freezer 10 minutes prior to serving. Top each serving with whipped cream and grated chocolate if desired.