Linda's Luscious Meatloaf
Here is a little twist on the traditional meatloaf. I hope you enjoy it!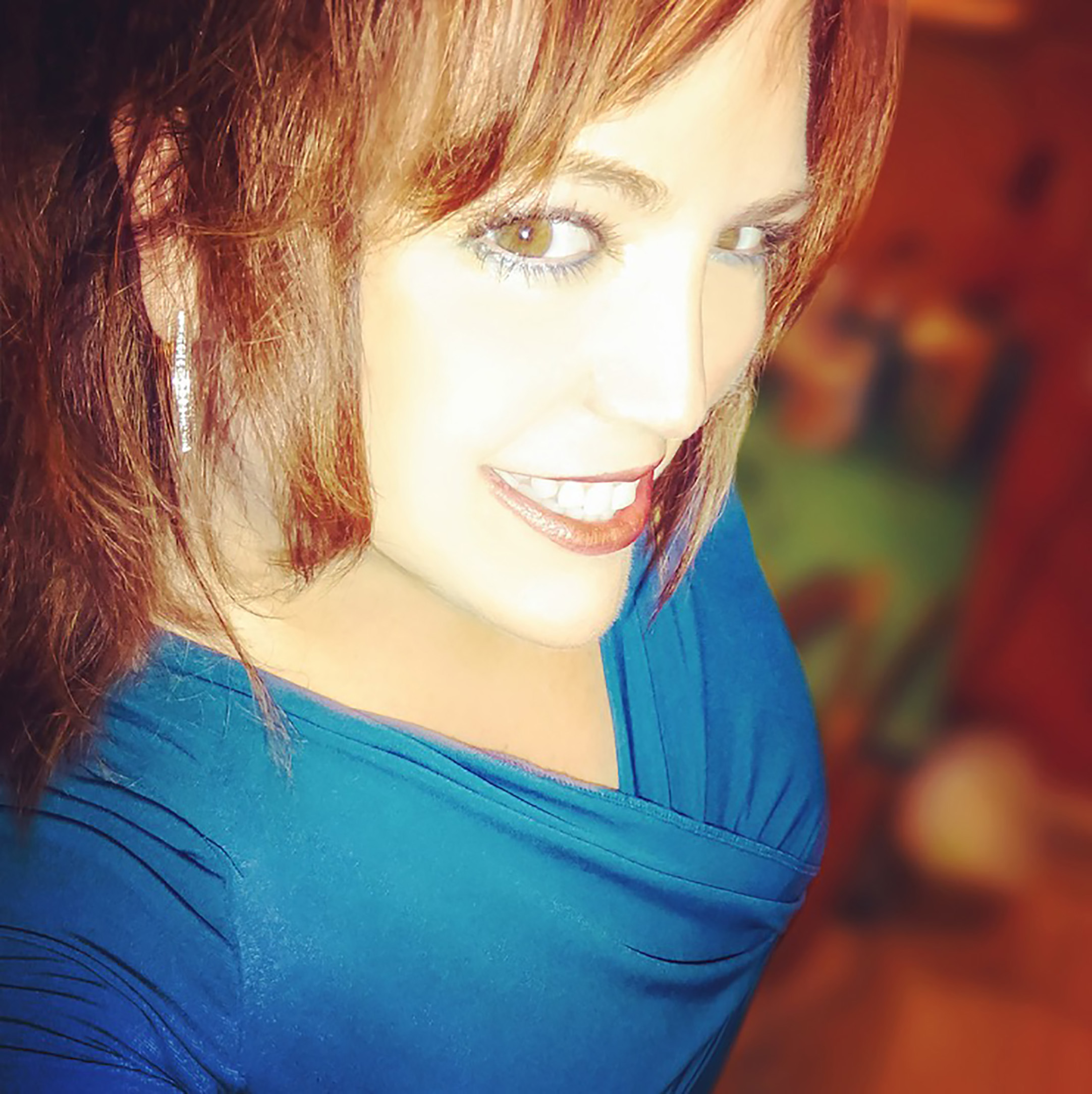 This meatloaf is full of flavor and very moist. I have to admit that I thought our dinner was going to be ruined when I added the 3 cups of water! It was definitely very soupy and I had nearly 2 pounds of ground beef. I can't imagine if it was less. I did have to put it in a loaf pan because there was no way it was going to form a loaf in a 9x13 baking dish. I put it in the oven for an hour and checked it and was pleased to find that it was forming into a loaf very well. I added the sauce for the last half hour. I did have to bake mine about 1 1/2 hours because mine had more meat in it. We were pleased with this meatloaf and the leftovers are wonderful as well. I like the addition of rice. Next time, I think that I will just add 2 cups of water and see how that works out. Thanks for sharing!
Put beef and onions together in a lg.
bowl.
Mix well.
Add bread crumbs, eggs, and milk, and mix well.
Add rice and water, and mix well.
It will be soupy.
Add 1/2 c.
ketchup, and 1/2 c.
tomato sauce, salt and pepper, and mix well.
I use my hands to mix it together.
Put mixture in a 9x13" casserole dish, shaping into a loaf.
In a bowl, mix the remaining ketchup and tomato sauce together.
Pour over top of meatloaf.
Bake in 350 oven for 1 hr.
and 15 mins.
,or until no longer pink in the middle.