Linda McCartney's Oh-bla-di Enchiladas
Another yummy Beatle-themed veggie dish.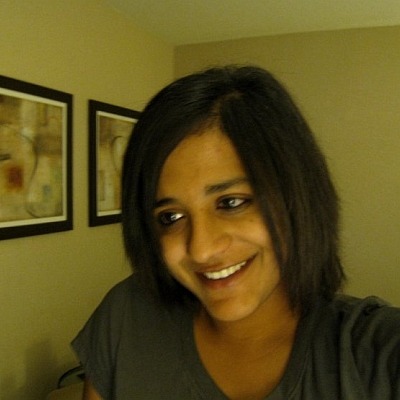 Top Review by Anu_N
Another winner, Mirjam! I scaled down to 1 servings, so I had to make a lot of estimates with the spice amounts, and I think I might have used too much of red chili powder, coz this was one hot dish! I used salsa instead of picante sauce, which I didn't have, and omitted the garlic. Again, the tofu absorbed the flavours like sponge. I used the filling inside rotis and had to use toothpicks to hold them together as there was a LOT of the filling! The tang of the sauce was perfect with the spicy filling, and the crispiness of the rotis. I'll definitely make this again!
Preheat oven to 350 degrees.
For the sauce, place all ingredients except the cornstarch mixture in a small saucepan.
Bring to a boil, reduce heat, cover and simmer for 20 minutes.
Add the cornstarch mixture.
Cook, stirring, until thickened.
While the sauce is simmering, prepare filling by combining tofu, onion, chili powder, cumin, garlic powder, pepper and picante sauce.
Put a small layer of spinach down the center of each tortilla.
Top with 3 to 4 heaping teaspoons of tofu mixture and roll up the tortillas.
Line 13" x 9" baking dish with filled, rolled tortillas.
Top with sauce and bake for 20-25 minutes or until bubbling.