Linda McCartney's Magical Mystery Tacos
I was first attracted to this recipe because I'm a big Beatles fan, and secondly because it's a good vegan recipe. Pretty easy to make, and delicious!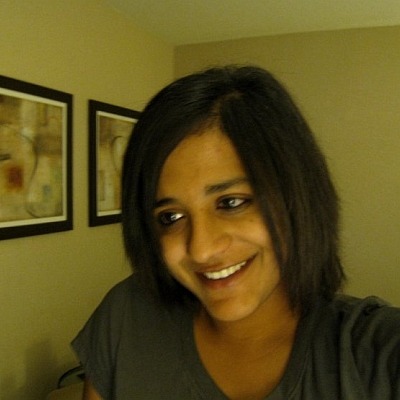 Top Review by Anu_N
Gawsh, we need a 10-star reviewing system! This is a fantastic recipe! The tofu did not taste tofu-ey at all, and my sister thought that I'd used panir! I scaled it to 4 servings, and used 1/4 cup of tomato paste dissolved in 1/3 cup water for the tomato sauce. I used a little less of chili powder since I don't like spicy food. The filling was great even in the plain wheat rotis that we make. Thanks Mirjam, I LOVE this one!
Saute the onion, garlic and bell pepper in oil for 2 to 3 minutes.
Add tofu, chili powder, cumin, oregano and soy sauce.
Cook for 3 minutes.
Add tomato sauce and simmer over low heat until mixture is fairly dry.
Heat tortillas in a heavy, ungreased skillet, turning each from side to side until soft and pliable (omit this step if using taco shells).
Place a small amount of the tofu mixture in the center, fold the tortillas in half, and remove from heat.
Garnish with chopped lettuce, onions, tomatoes, salsa and avocado.