Lime lovers this is for you. Great for St Patrick's Day! For the lime liqueur us choice of Spanish Crema De Lima Lime Liqueur, Bacardi LimÛn or Smirnoff Lime.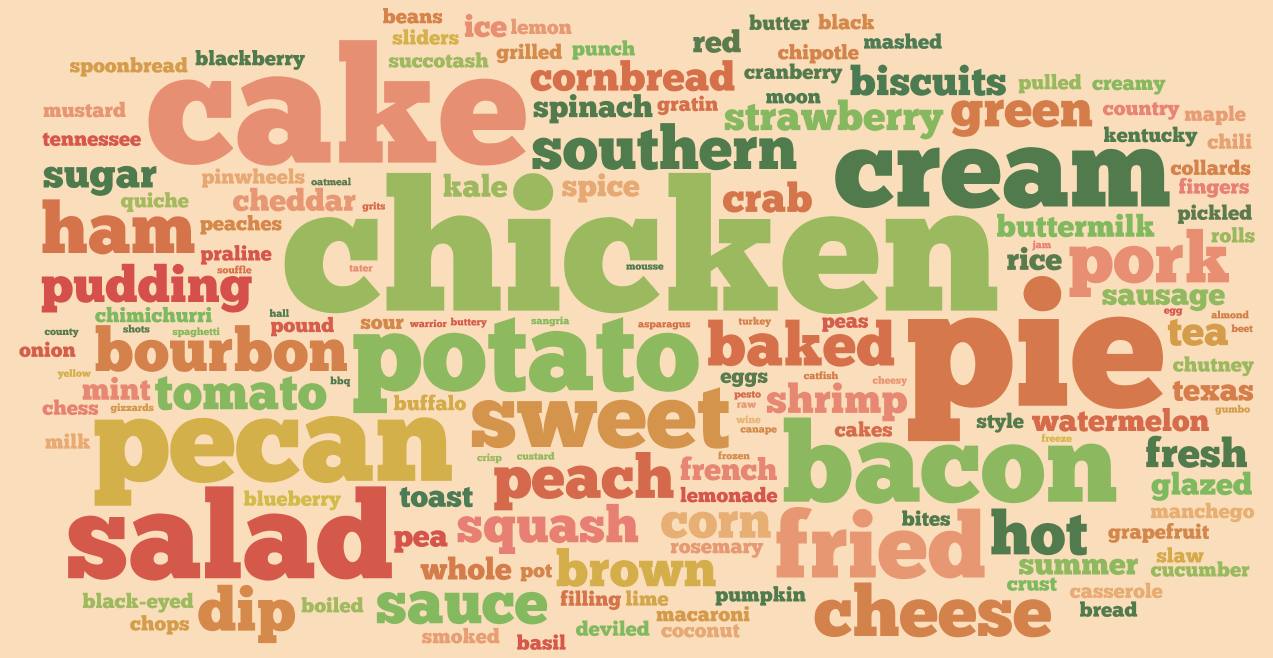 Stiff and cold -- just what we needed here in the American south today! I used lime vodka and cut back slightly on the rum.
Bland all with ice and strain into a chilled martini glass.
Garnish with lime.