In very hot weather, this cold, refreshing drink is a welcome relief. It is popular in Thailand, and is a perfect accompaniment to spicy Thai foods such as curry.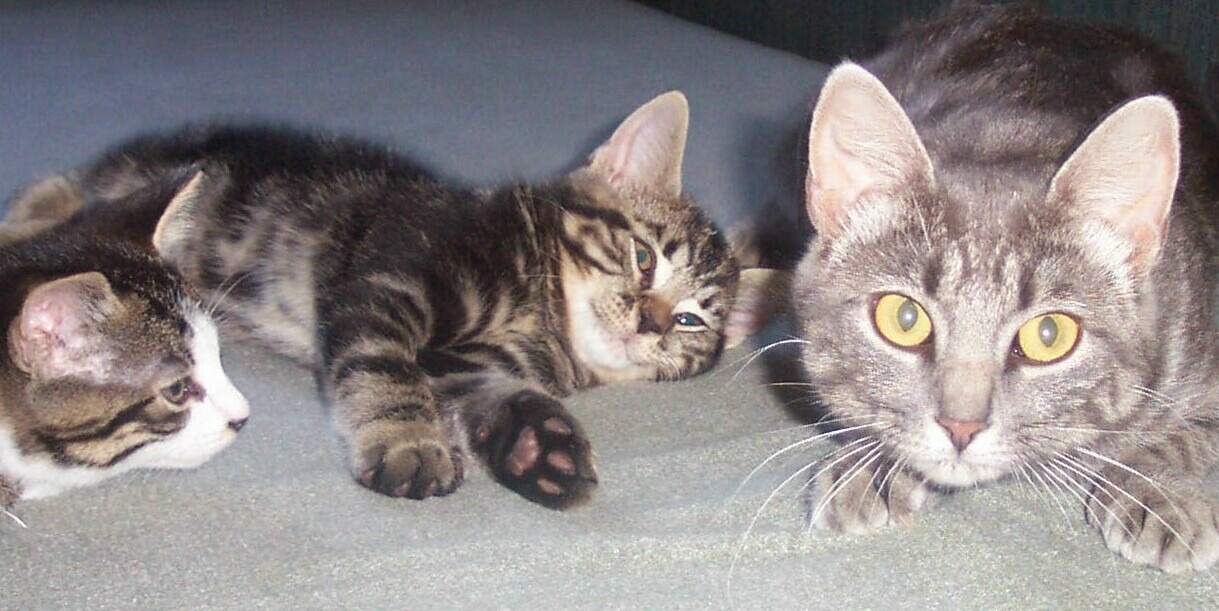 Wow, what a terrific limeade morgainegeiser. I really enjoyed the sweet, salty, tart flavor of the drink. I loved the addition of the salt and the slightly bitter aftertaste, obtained by adding the lime rind to simmer. This was simply delicious, refreshing and the perfect accompaniment to my spicy lunch. Thanks so much for sharing a new favorite lime drink for me. Made for Aussie Dec Swap - 2013
With your hands or a reamer, squeeze the juice from limes to make 1 cup of lime juice. Set juice and lime rings aside.
Pour water into a 2-quart microwavable glass measuring cup. Microwave, uncovered for 6 to 8 minutes on High until almost boiling. Little bubbles will form on the water surface.
Add sugar and salt and stir until dissolved. Add lime rinds and let the mixture stand for 10 minutes until cool.
Squeeze the remaining juice from the rinds into the limeade through a sieve into a pitcher. Add reserved lime juice and stir well. Refrigerate until ready to serve.
To serve, fill a tall glass with ice and add limeade. Garnish with a slice of lime and a sprig of mint.