Some recipes are more reminders than actually revelations. Sometimes we need to be reminded of the things we already know and one thing we all need is to drink more water. Here's what I've been drinking today: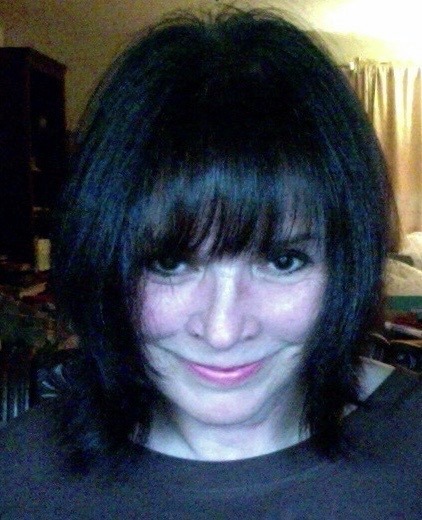 This is an excellent and refreshing way to drink more water! Rather than use Splenda (which I don't care for), I added monk fruit sweetener, which worked out fine. Thanks for this reminder! Made for Spring PAC 2014.
Mix ingredients.
Tip: microwave your lime for ten seconds then roll on the counter before juicing. You will get much more juice with much less effort.