Lime Sherbet Fast Smoothie
ChefLee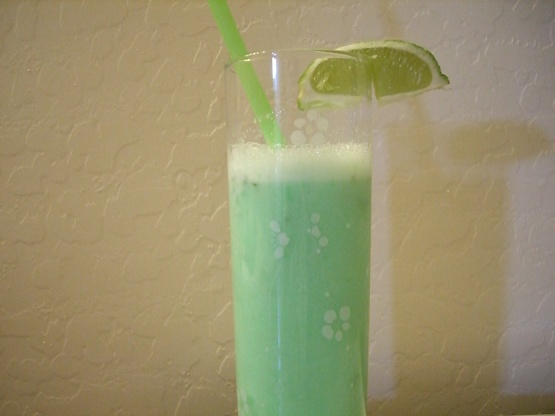 Wanted something to cool off a spicy dinner. Now I drink them all the time.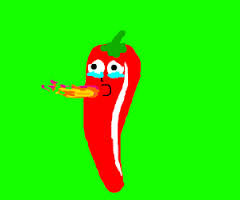 I am drinking this as I write this review and it is one of the best smoothies I have ever had! This flavor combination is unique and perfect!!! Now I know why it is called fast smoothie because it is so good, you will drink it fast!! I wanted to try this so badly and my store did not have Jumex pear nectar, only the guava and mango flavors. So I got a can of pears in heavy syrup (because the Jumex has sugar in their drinks) with close to the same oz so it would be proportionate to this recipe. It turned out great!!!!!! Thank you so much for this recipe AuntSana!!!!!
473.18

ml lime sherbet

320.34

g canjumex pear nectar

4.92

ml lime zest
Place all ingredients in blender. Blend until smooth.