Cool and refreshing on a hot summer day!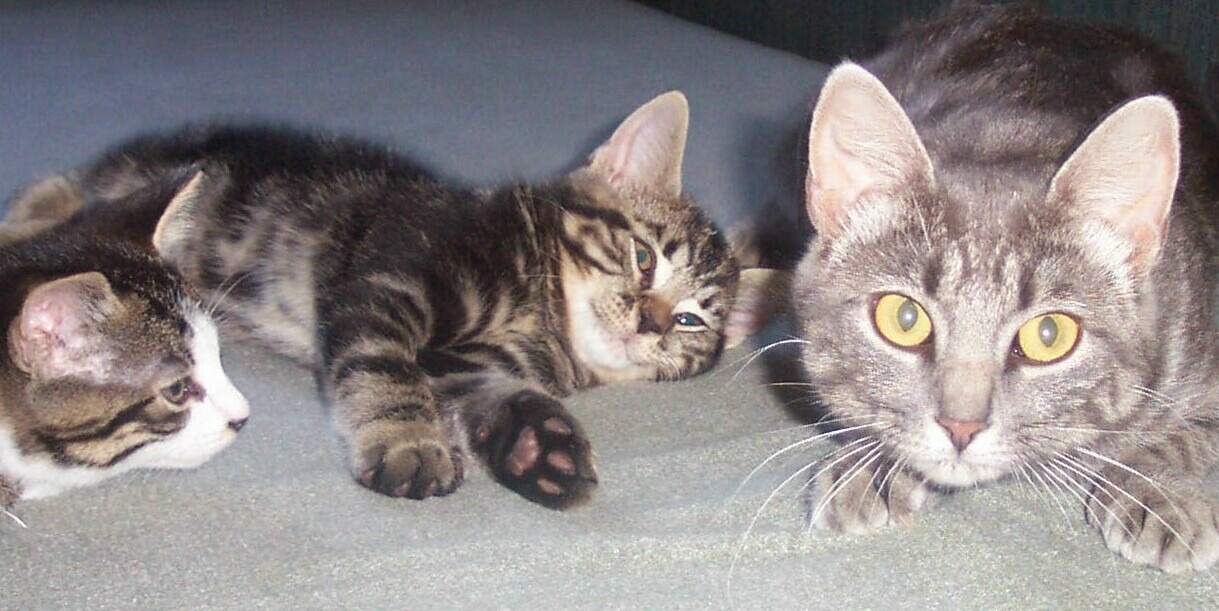 This is wonderful Paula. I just love limes...this frosty was so refreshing, light and creamy. Absolutely wonderful, I loved that you could still taste the banana. Quick and very easy to make with ingredients always found in the kitchen. Thanks for sharing this winner.
Add the limeade concentrate, water and banana to blender container.
Cover and blend until smooth.
Add frozen yougurt to container and blend until smooth.
Serve immediately garnished with fresh lime slices.