We ALL have had lemon curd - on scones, biscuits, and tarts, but this is an altogether different taste sensation. It isn't really tart (but definitely NOT sweet. Before you start. sterilize enough small jars with metal caps, (OLD jelly jars) - to hold 4 cups of curd. I usually just put them through the dishwasher on HOT, and leave them in there to stay warm. Will hold in refrigerator about 2 weeks.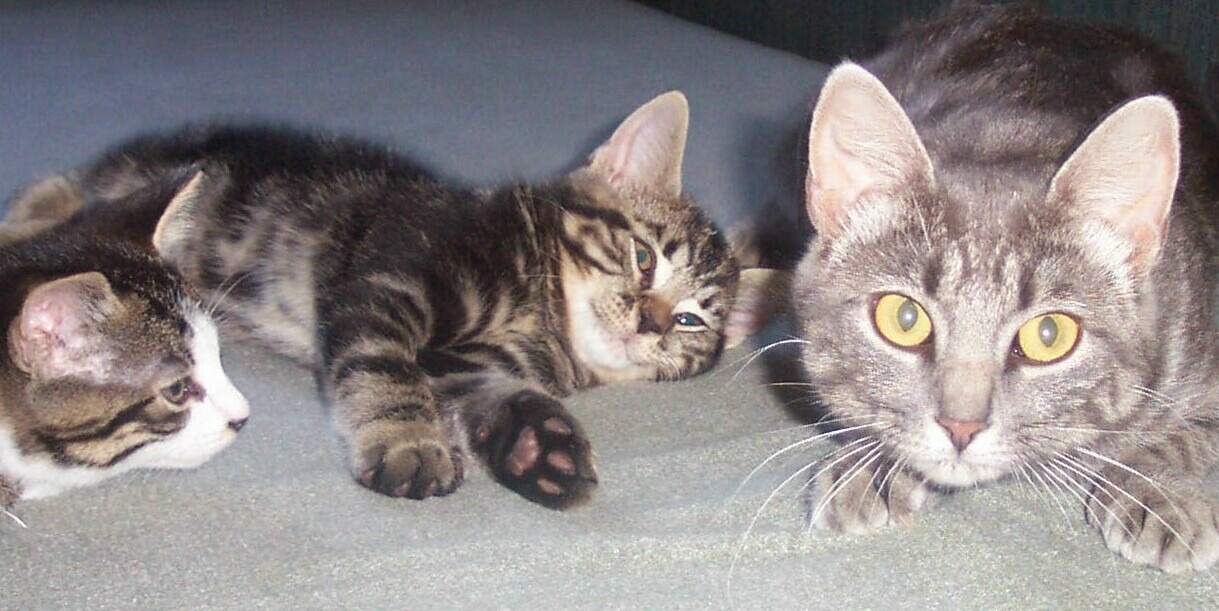 What a super treat Nurse Janey. Sweet, tart, tangy, simply delicious. We enjoyed this on scones. I can't wait to try it one sponge cake...yummmmm. I made 1'/2 the recipe it was very quick and easy. I used 5 large limes. It tastes better than the ones you get in the store. This is my new go to recipe, thanks so much for sharing.
Beat eggs thoroughly.
Strain through wire strainer, into a bowl, and set aside.
Shred, very finely, 1/3 cup zest from limes.
Squeeze the juice from limes to make 1-2/3 cups liquid.
Put sugar and butter in upper part of double boiler, set over simmering water.
Stir together until butter is melted.
Add lime juice, zest, and eggs to butter mixture.
Cook, stirring frequently until white foam is absorbed from the surface, and mixture thickens to consistency of a light custard (approx. 15 minutes).
Spoon hot curd into warm jars, cool slightly, and seal with lid.
Refrigerate.
Share with friends.