A nice pungent barbecue recipe. The lime marinade partially "cooks" the chicken before it is placed on the grill. I have enjoyed this many times.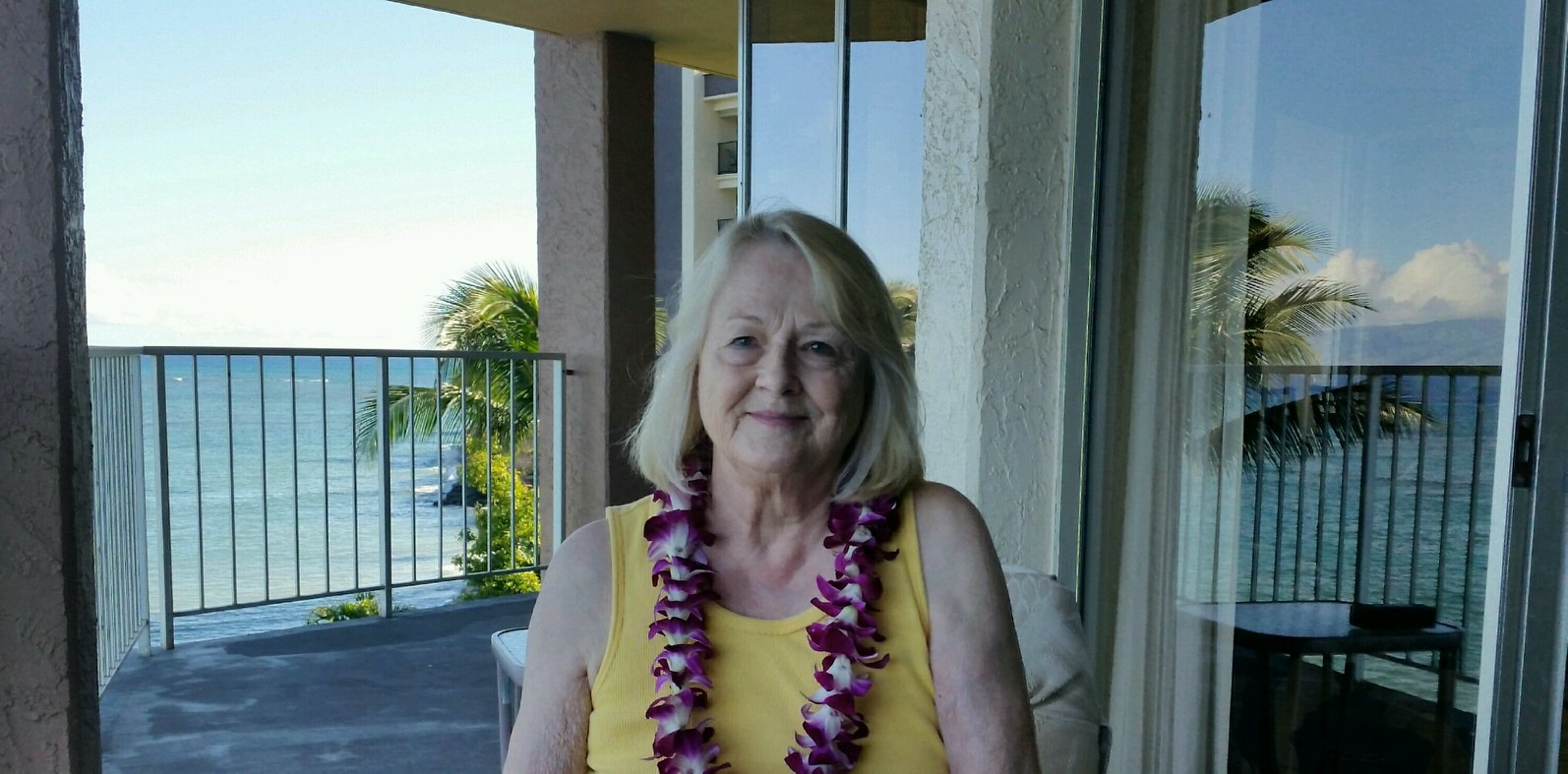 Tebo, a great recipe. I just loved the lime and cumin mix, but I had to take it one step further. I added 1/2tsp. of New Mexico Chimayo chile pepper. Thought it might go alright, and it did. We grilled it and it was absolutely divine. Served it with a fresh corn salad. Thanks for posting a keeper!! Goes into my T&T recipe book.
Combine oil, lime juice, cumin& salt in a plastic bag.
Add 4 chicken breasts, seal and refrigerate overnight.
Place on greased barbecue and grill over medium high heat.
Grill about 10 minutes turning often.
Garnish with lime slices, red pepper& cilantro.