Lime-Cilantro Grilled Steak
I found this recipe in a recent issue of Gemma's Homestyle Italian Cooking. It didn't strike me as very Italian sounding recipe, but it still sounds tasty.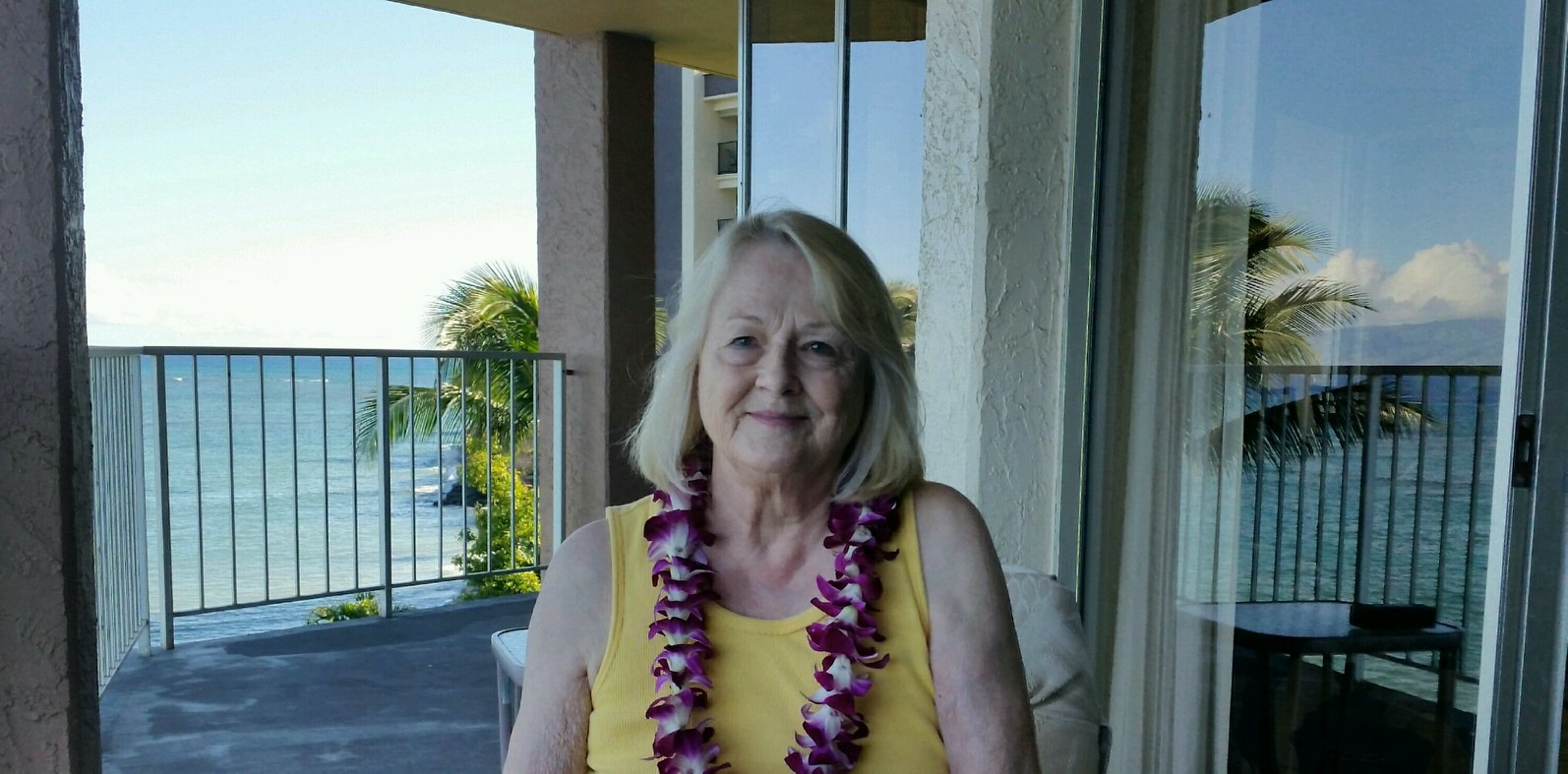 Heather, this was a great sounding recipe when I first saw it for our cookout-cookathon. I made the marinade, but I used filets instead of the chuck steak. It was wonderful. I am addicted to lime and cilantro anyway, and this was a great marinade. I will use it again. Thanks for posting this recipe. ;-)
Combine lime juice, cilantro, water, jalapeño pepper, garlic and cumin and pour into a large zip-top plastic bag.
Add steaks, seal and shake bag to coat meat.
Let marinate in refrigerator 1-2 hours,shaking bag every now and then.
Toss marinade when ready to grill steaks.
Grill steaks over medium heated (preheated) until cooked to your liking, turning once (about 15-20 minutes for rare to medium).
Once cooked, season to taste with salt and pepper.
Carve steaks into thin slices and serve.