Juenessa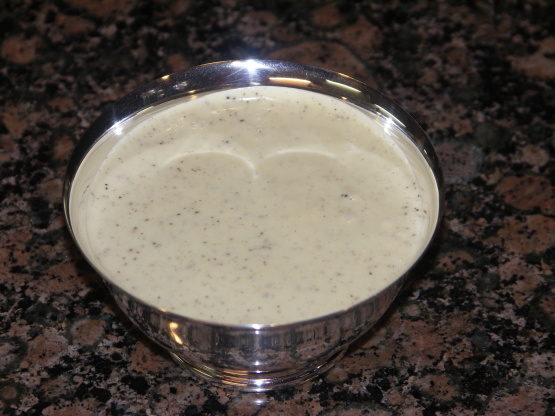 Recipe by Bev
This versatile 5 minutes sauce will be wonderful on salmon, grilled corn or a host of ways your imagination will come up with. You can make it a day ahead and store it in the refrigerator, stir before using. From Gourmet Magazine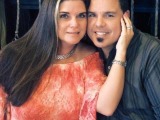 Made this sauce to top our grilled chicken. Wow, isn't it tasty and tart! I blended all the ingredients in my Magic Bullet and it was very easy and quick to whip up. I can see that this sauce could be used on many different foods. I have some of the sauce leftover, and am going to try it on some veggies for tomorrow night's supper. Thanks so much, Bev!
Purée garlic with lime juice, salt, and pepper in a blender until smooth.
With motor running, add melted butter and blend until emulsified, about 30 seconds.
Makes 3/4 cup.