Lime and Honey Dip - With Thanks to the Reader's Digest
Posted in reply to a request - I have not tried it but it sounds good, famous last words! Reader's Digest says - "This cool, creamy, lime dip is best with fresh fruit, such as strawberries, pineapple, papaya, kiwi and melons".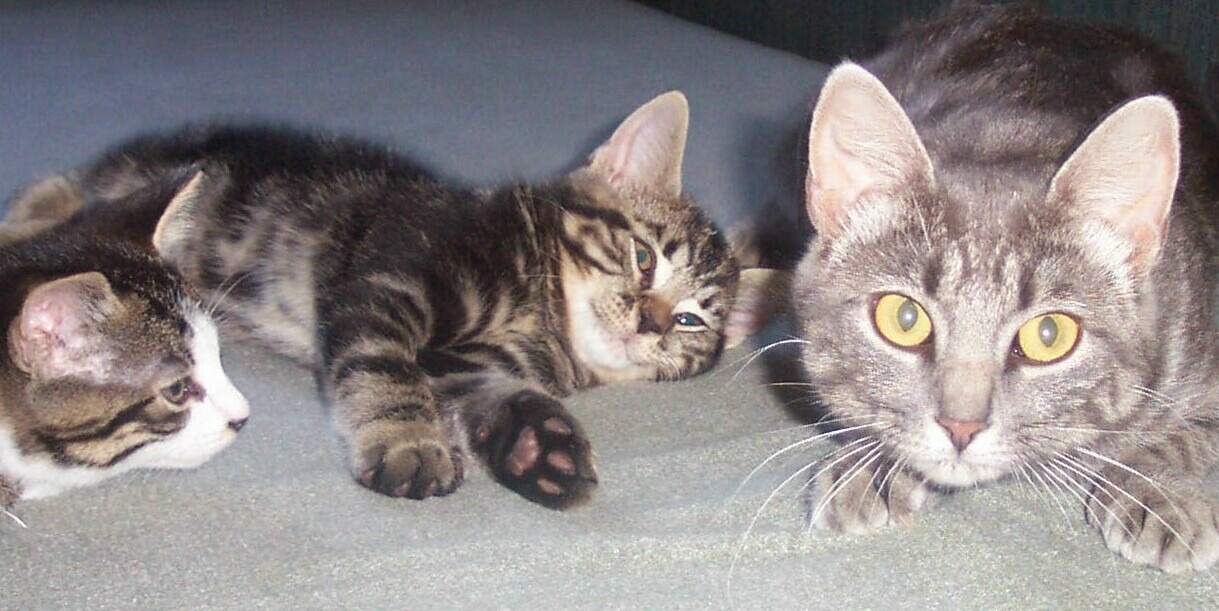 This is so good, thanks so much for sharing Derf. I love the addition of lime rind to the dip. I had to sube cream cheese and sour cream in place of neufshatel cheese and plain yogurt and used a combination of mace and nutmeg. This is a really wonderful dip, it was quick and easy to make, rich, creamy, tart, sweet and tangy. I served it with Red Anjou Pears, Ida red apples and banana chunks, this made a delicious lunch, but could easily double for dessert.
In a small bowl, with an electric mixer on high, beat the cheese, yogurt, honey, milk, lime juice, vanilla, and nutmeg until creamy.
Stir in the lime rind.
Cover and refrigerate for a t least 1 hour, (will keep for 2 days).
Serve the dip with an assortment of fresh fruits.