Lime and Chili Pita Chips
These should be a good low fat alternative to fatty chips and they would be good with Mediterranean dips and hummus.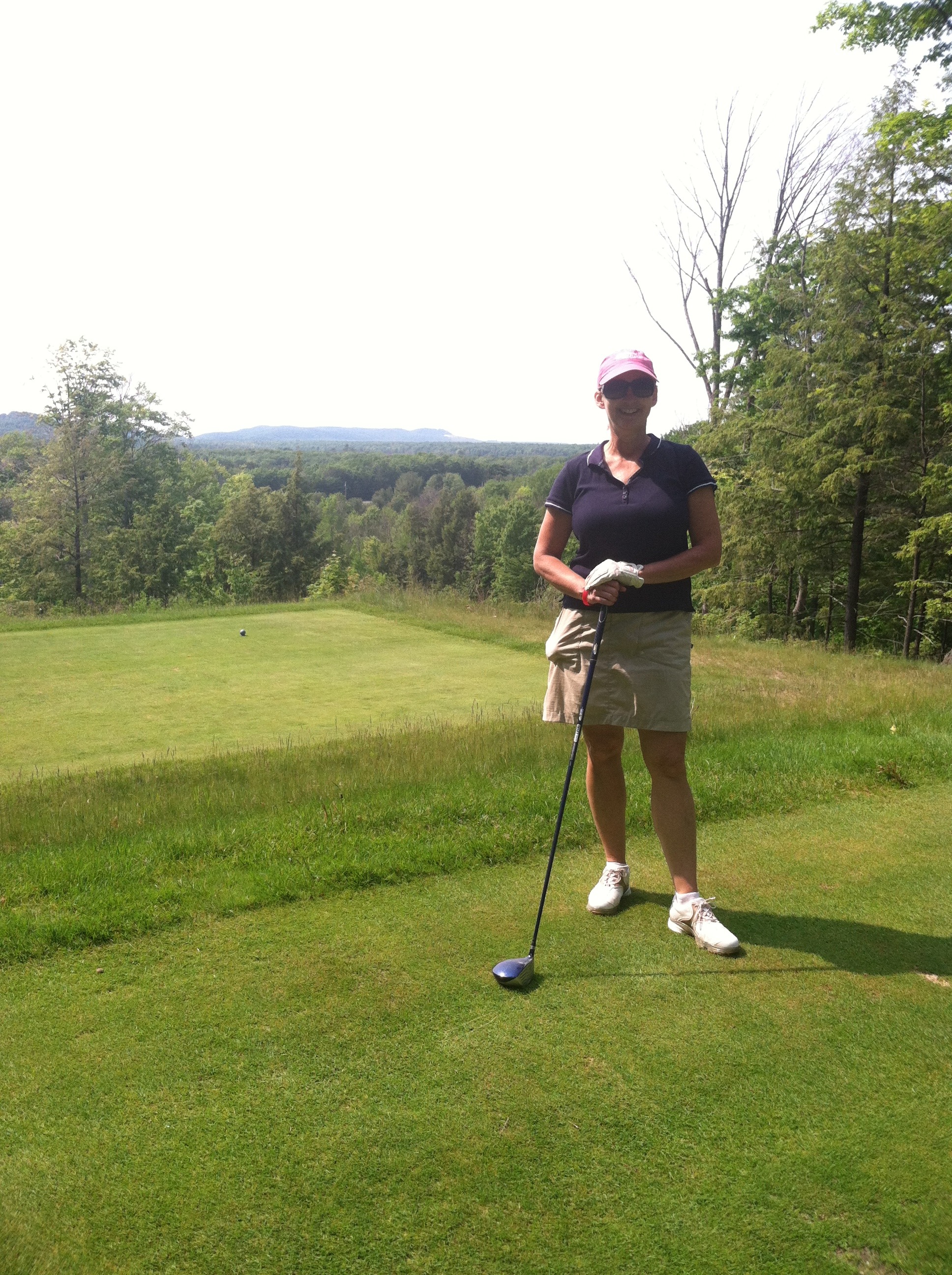 I loved how different these pita crisps were. I really enjoyed the lime flavor and actually wish there had been more! The chili flakes were such a perfect complement to the lime. Yummy. Thanks!
Heat oven to 350 degrees.
Tear 2 pita breads into chip-size pieces and brush with oil.
Sprinkle with lime zest and chilli flakes.
Bake for 10 mins until crisp.
Sprinkle with salt if you like.