Lilikoi Liqueur (Passion Fruit)
Ambervim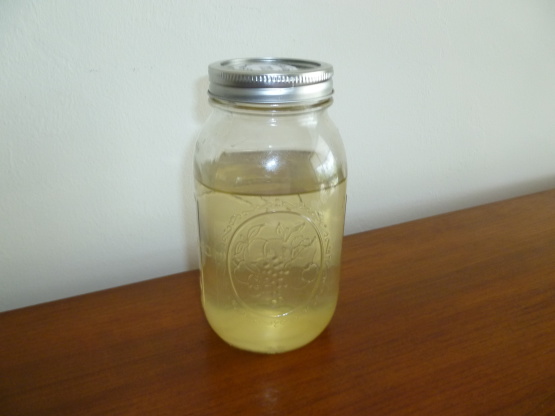 It makes a VERY delicate drink. I would not waste it by mixing with other things, just enjoy. This will make enough to enjoy and give some as gifts. If you want less, just scale the recipe.
Place half of the vodka with the passion fruit.
Set it aside for 15 days.
After 15 days dissolve sugar in water.
Combine with the passion fruit mixture and add the remaining vodka.
Set it aside for another 15 days.
Enjoy.
Set aside time is not included.