(From Everyday Food) Scampi minus the butter and wine. Keep a bag of frozen (raw) shrimp in the freezer and you can have a quick and easy weekday meal on hand. (It just takes a few minutes to quick thaw the shrimp, follow the directions on the bag.) I always have a jar of minced garlic in the fridge and I often sub bottled lemon juice for fresh. I serve with steamed broccoli and a salad. You could also serve with a side of pasta, rice, or garlic bread.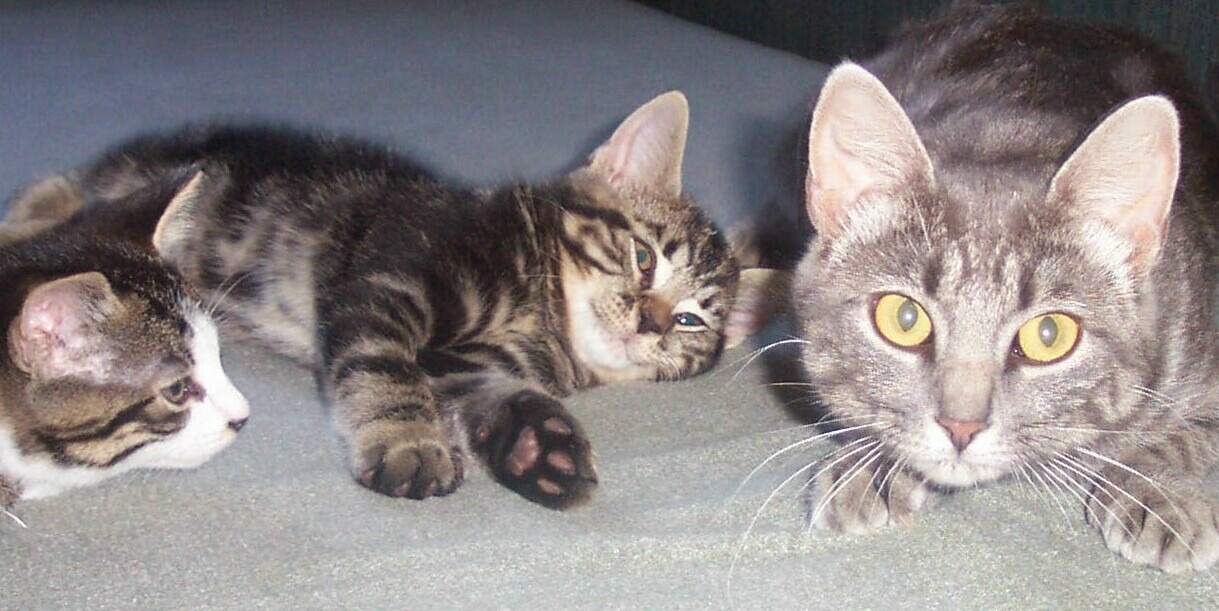 This recipe is excellent. I couldn't believe how fast dinner was on the table. It was quick and very easy to prepare. The shrimp were perfectly cooked and very flavorful. I used the red pepper flake option adding about 3/4 tsp of pepper. Served it on simple egg noodles, with butter, parmesan and peas. Thank you for sharing your recipe that we will enjoy again and again.
Set broiler rack 4 inches from heat.
Place shrimp in a large broiler proof rimmed baking sheet. (I use a 9x13 glass baking dish.)
Sprinkle with oil and garlic and season generously with salt and pepper. Add 1/4 tsp red pepper flakes. Toss to coat. Arrange shrimp in a single layer.
Broil 3-4 minutes, until opaque throughout. Sprinkle with lemon juice, toss to combine. Serve immediately.