Lighter Ham & Noodle Casserole
Parsley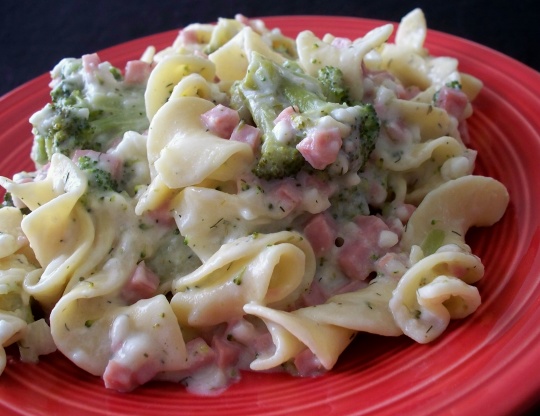 A lighter version of ham and cheese noodle casserole, it uses cottage cheese and veggies for fillers, and tastiness from dill. Even the kids devoured this one.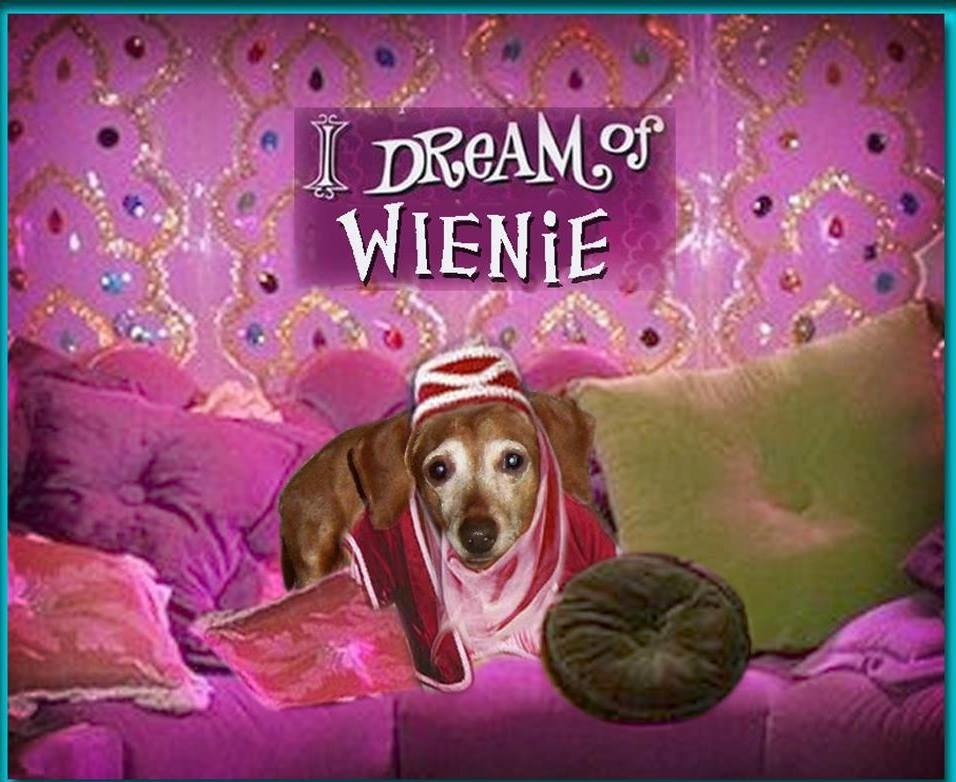 For a "lighter" casserole, this is really creamy and tasty. I loved the dill flavor. I chose broccoli for the vegetable. I used wide noodles because that's what I had. The only thing I added was some chopped onion. Thanx for a great "lighter" ham casserole!
Cook noodles according to package directions; drain. In a large bowl, combine the remaining ingredients. Add noodles and toss to coat.
Transfer to a 2 quart baking dish coated with nonstick cooking spray. Cover and bake at 350 degrees for 30 minutes.
Uncover and bake 5-10 minutes longer or until heated through.
Let stand 5 minutes before serving.