Lighter Fiesta Lime Chicken
This is a lightened up version of the Applebee's south-west favorite. I have skipped the tortilla chips and served it with Spanish rice and a green salad with a spicy vinaigrette to keep the meal light and healthy.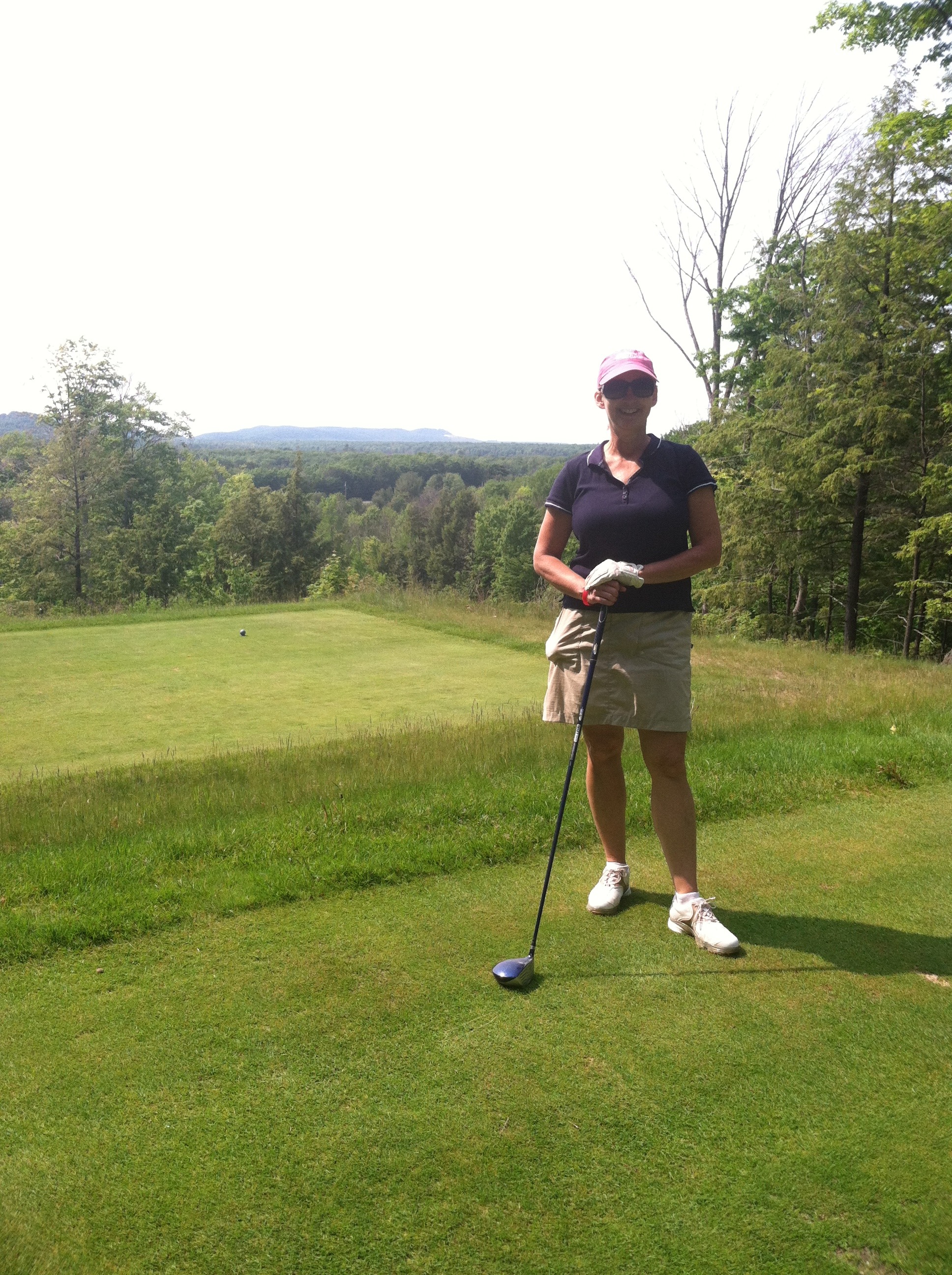 Yummy chicken. It really did tasted like a restaurant dish. I really loved the Mexi-Ranch sauce and found that I was dipping chips into it and nibbling as I was waiting for the chicken to grill. It would make a great stand-alone dip! I loved the grill first, then broil with cheese & sauce technique. The only thing I might change is to lessen the amount of teriyaki sauce in the marinade - personal preference. Thanks for a lightened up version that tastes fantastic! Gracias. Made for the ZWT5 for the Epicurean Queens.
Combine marinade ingredients in a medium bowl: water, teriyaki, lime juice, garlic, liquid smoke, salt, ginger, tequila. Add chicken, cover and chill about 2 hours. Do not marinade chicken longer than 3 hours.
Prepare the Mexi-Ranch sauce by combining the following ingredients in a small bowl: mayonnaise, sour cream, milk, tomato, vinegar, jalapeño, onion, parsley, Tabasco, salt, dill, paprika, cayenne, cumin, chili powder, garlic powder, pepper. Mix well until smooth, then cover and chill until needed.
When you are ready to cook, preheat your oven's broiler and a grill or girll pan. Remove chicken from marinade (discard marinade) and grill chicken for 3 to 5 minutes per side, or until done.
Arrange cooked chicken in a baking pan. Spread 2 tablespoons of Mexi-Ranch sauce over each piece of chicken, followed by 1 tablespoon of the shredded cheese blend. Broil the chicken for 2 to 3 minutes or just until cheese melts.
Spread a bed of 1/4 cup of the crumbled baked tortilla chips on each of 4 plates. Put a piece of chicken on top of the chips on each plate. Garnish with salsa if desired.