CarolAT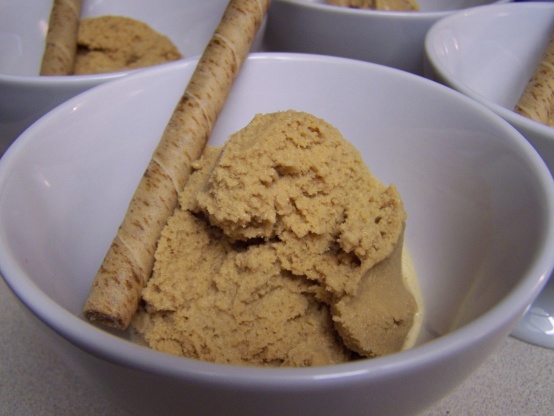 I have not made this recipe.
I wish the directions had been a bit clearer, I'm currently staring at a curdled egg and milk mixture. I stirred consistently over medium heat but my eggs started cooking and it turned into a mess. Bummer because this recipe sounded delicious!
Combine sugar and egg whites and mix thoroughly.
Add milk and thicken over medium heat.
Stir in coffee to dissolve.
Cool.
Add vanilla, and half and half.
Process according to your ice cream machine's instructions.