Light Whole Wheat Bread (Bread Machine)
Sageca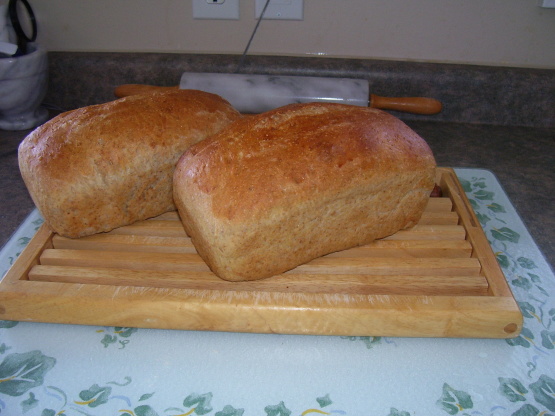 This bread recipe was in a booklet I got with my bread machine (made by Salton). The booklet is called "Healthy Bread Recipes." I modified the original recipe to produce this bread. It's very tasty! This is for a 2 pound loaf of bread.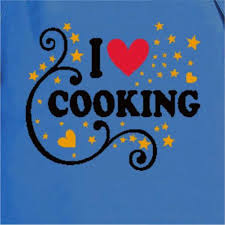 Top Review by Sageca
Great bread! You don't really taste the maple syrup.I decided to make 2 smaller loaves so I'm including a picture.Thanks for sharing. I made this great bread again but I forgot to mention I put only 2 Tblsp Vital Gluten instead of 1/3 cup;turns our Perfect!
Combine ingredients in the breadmaker using the order required by the particular breadmaker.
Use "Whole Wheat" setting.