A tasty comfort meal provided by Better Homes and Gardens: Family Favorites Made Lighter. This recipe recommends that you use half the meat for the meal, and chill the rest for sandwiches.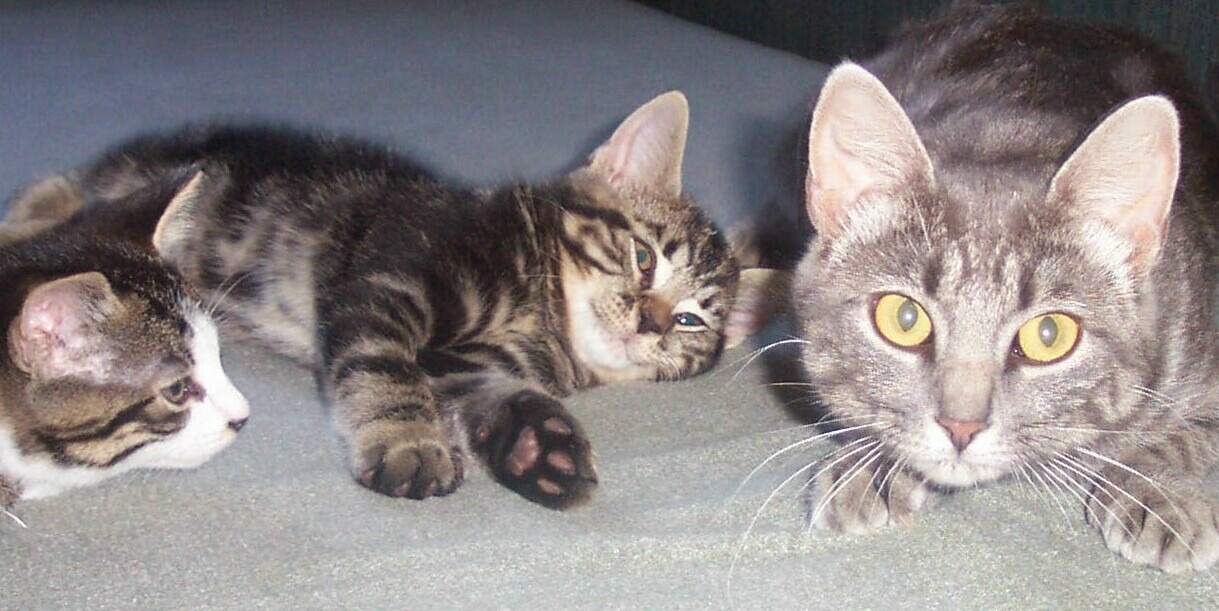 This was a wonderful pot roast. I put the frozen beef roast into my crock pot with the vegetables, seasons and liquid, covered and let cook slowly all day. What a treat this was. It tasted amazing, an excellent comfort meal. The vegetables were perfectly cooked and the beef was moist, tender and tangy. Thanks for sharing :)
Trim fat from roast.
Spray a dutch oven with cooking spray and preheat to medium.
Brown roast on all sides.
Drain fat.
In a small bowl mix the 1/2 cup water, Worcestershire sauce, bouillon granules, and basil.
Pour over the meat and bring to a boil.
Reduce heat, cover and simmer 1 hour.
Add potatoes, carrots, celery, and onion to the dutch oven.
Cover and simmer for another 45 to 60 minutes or until meat and vegetables are tender.
Add more water if needed.
Remove meat and vegetables to a platter and keep warm.
Pour the pan juices into a metal bowl and place the metal bowl in ice water to solidify the fat.
Skim off the fat.
You need 1 cup of pan juices, so add water if necessary to make the full cup.
Whisk together the 1/4 cup water and flour until smooth.
Stir in the pan juices and return to the dutch oven.
Cook, stirring constantly, until thickened and bubbly.
Cook another minute and serve the gravy with the meat and veggies.