This renovated crust works with any filling. If you need an uncooked crust, eliminate the cooking step and fill and bake as directed in your recipe.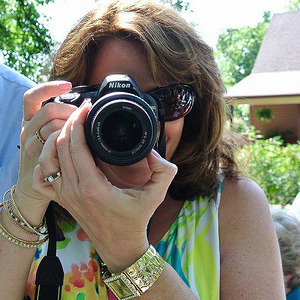 Even though I appreciated the fewer calories, the crust was rather tough and rubbery. Despite being so hard to cut through, It had a good flavor to it. The only change I made was to use light butter instead of the margarine. I also only had a 10-inch pie plate available, so the edges weren't as pretty as they would have been if I had been using a 9-inch.
Preheat oven to 400ºF.
Combine flour and sugar in a large bowl or food processor. Add margarine and process, or mix together with your fingers, until mixture resembles coarse meal. Add cold water, one tablespoon at a time, and process, or mix, until a manageable dough forms; turn dough out onto a lightly floured surface and roll into a 12-inch circle.
Press dough into the bottom and up the sides of a 9-inch pie pan or removable-bottom tart pan; prick the bottom all over with a fork, cover dough with foil and fill with dried beans or rice.
Bake 10 minutes. Remove beans and foil and bake until crust is golden brown, about 20 minutes more. Remove from oven and cool completely on a wire rack. Yields 8 slices per crust.