Light Italian Feta Omelet
PaulaG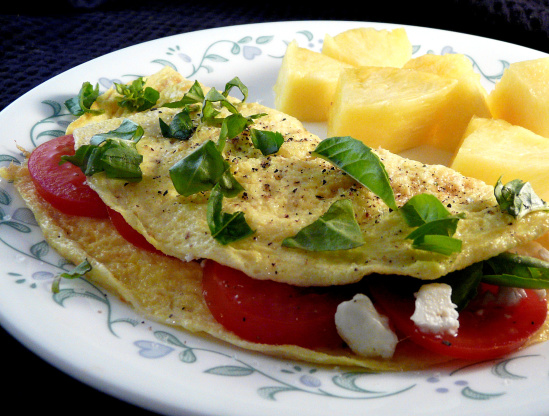 I was in the mood for an omelet (love omelets!) and also wanted to use up some ingredients that I had on hand. I came up with this yummy omelet that has the delicious flavors of eggs, tomatoes, basil and feta cheese. Measurements are an approximation...you can use more or less to your liking.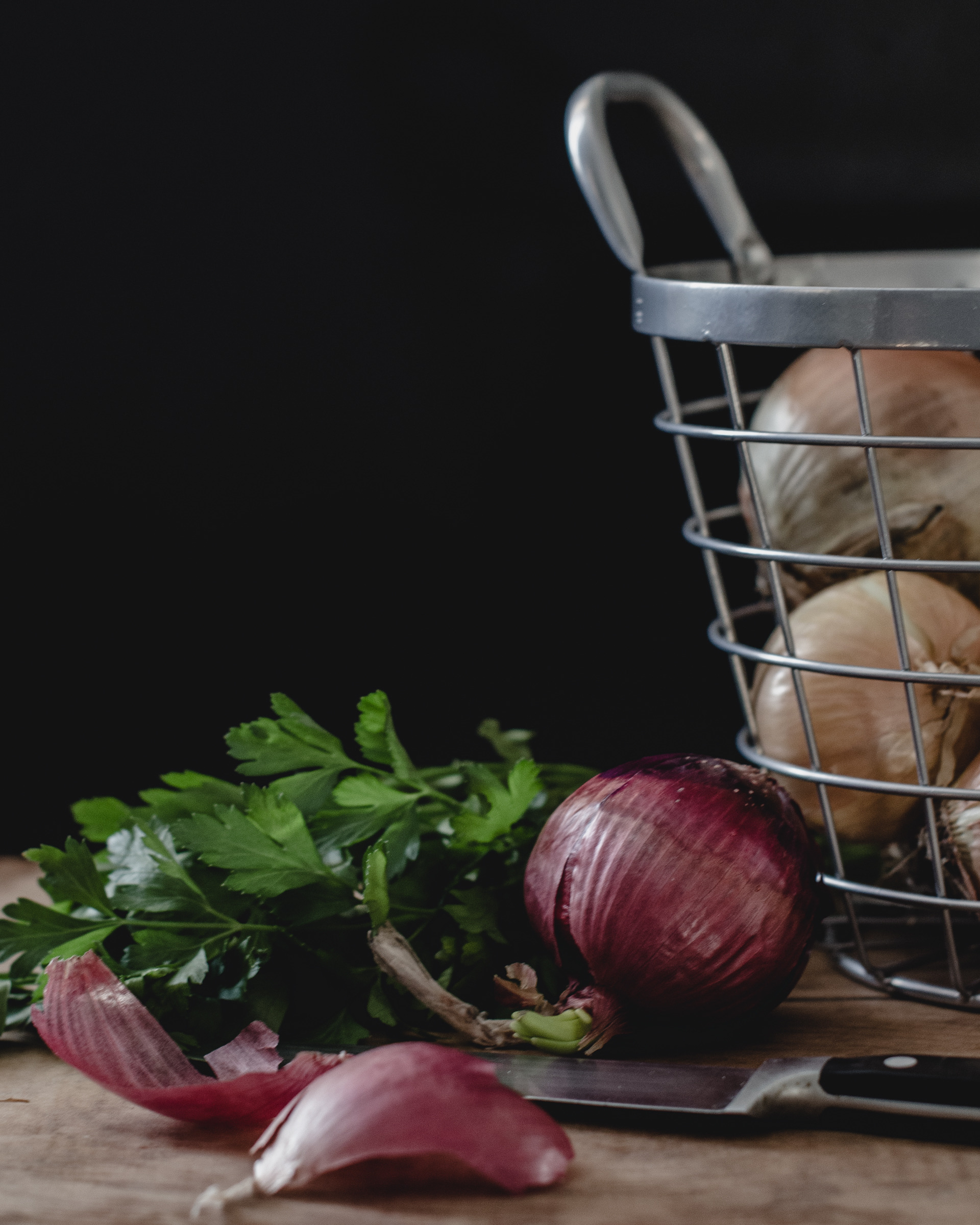 This was excellent! I didn't have fresh basil so omitted it this time.
Spray a large nonstick skillet with cooking spray and heat over medium-low heat. Add the egg substitute and cook over medium-low heat. Gently lift cooked edges and tilt the skillet to allow liquid egg substtute to flow under the cooked portion. Continue cooking in this fashion until all the liquid portion of the egg is gone.
Gently flip the cooked egg with a wide spatulat. Place the basil, diced tomatoes and feta cheese over half of the omelet. Fold omelet over and heat through.