Light Crock Pot Chicken Curry
Parsley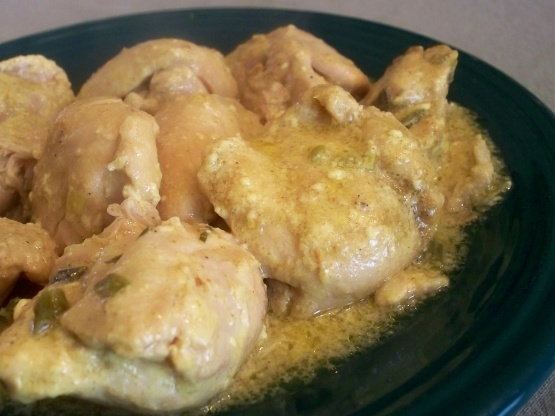 This is from a great recipe I found on here, only I modified it to be healthier.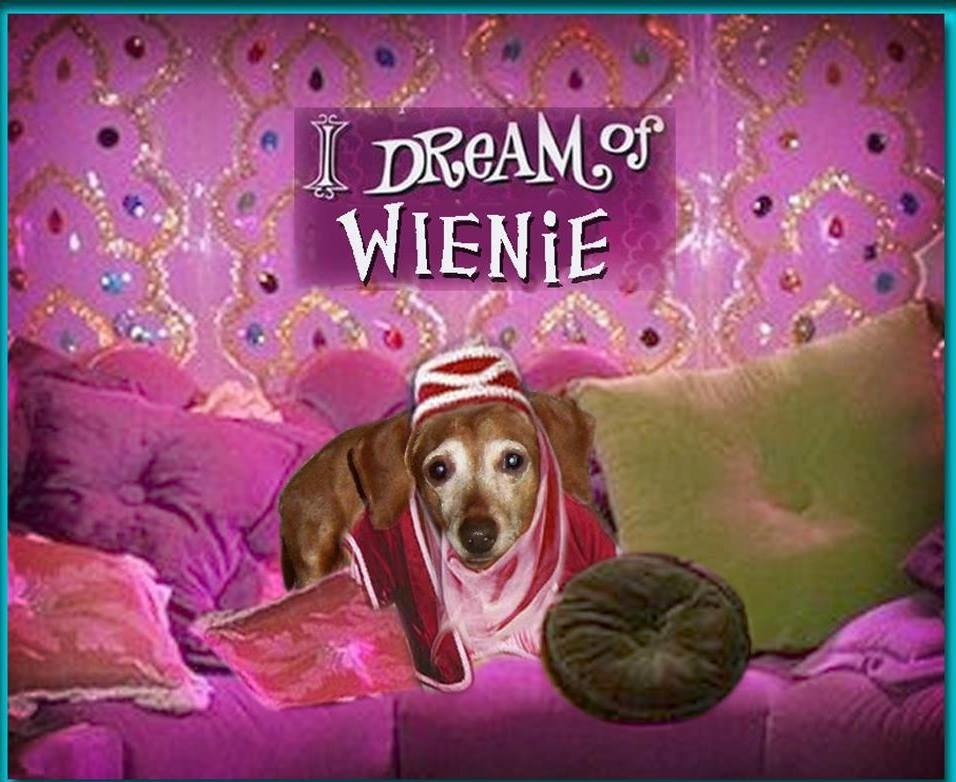 Very easy to make and super moist. I made this using light mayonnaise instead of MW and added chopped scallions. I expected the curry flavor to be more prominent, but it was very subtle. I'll certainly make this again but add lots more curry powder of use a hotter curry powder. Thanx!
Rinse and pat chicken. Place in crock pot.
Mix the rest of the ingredients together then place over the chicken in crock pot, or toss.
Cook on high 4-5 hours.