Light Creamy Caesar Salad Dressing
A light and easy caesar dressing.Delightful.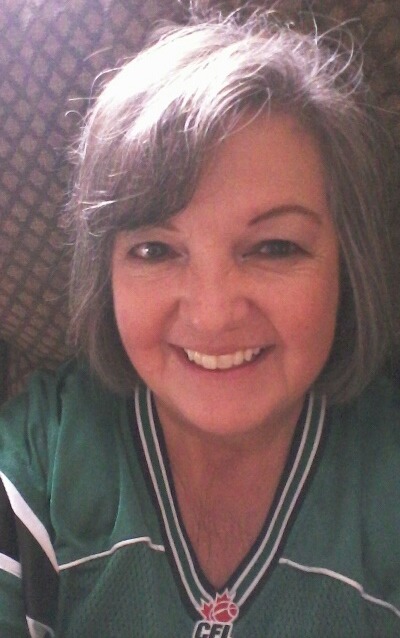 Wonderful, very tasty. I wanted something light with our chicken caesars, read the reviews before making the dressing, and decided to go with a few small changes. I used dijon mustard, only half of the worcestshire and half the milk. I thought if it needed to be thinned I could always add more milk later. Everyone at the table loved the taste, but thought it might be better with half the garlic.(one clove) The texture is so creamy, it's hard to believe this is a lower calorie version of caesar salad dressing.
Puree in food processor.
Croutons-Brush bread with olive oil and bake at 350 till golden.
Remove from oven and gently brush surface of bread with a cut clove of garlic.
Remove crust and cube.
Toss with romain lettuce,dressing and extra parmisan cheese.